Diab affirms the necessity of inoculating teaching staff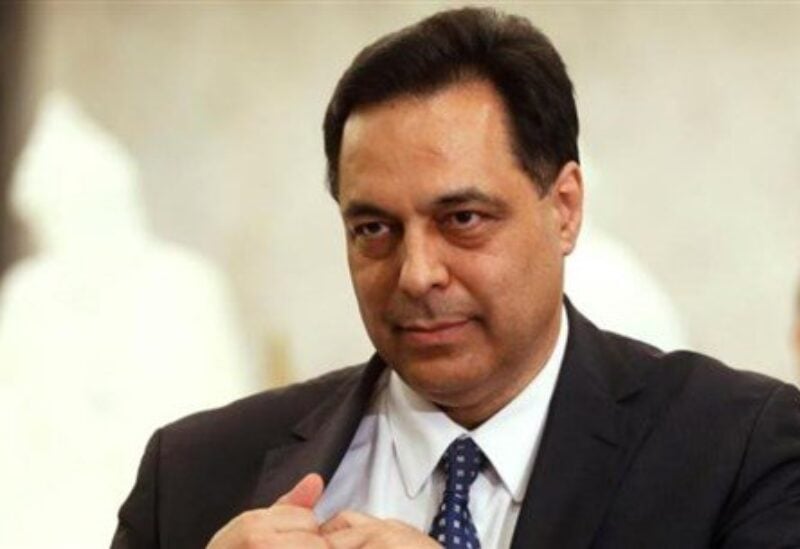 Caretaker Prime Minister, Hassan Diab, held an educational meeting attended by Ministers Tarek Majzoub, Hamad Hassan and Talal Hawat, MEHE Director General, Fadi Yarak, among other.
Prime Minister Diab listened to the difficulties and needs of the educational sector, and praised the efforts exerted by teachers in light of the difficult conditions that the country is going through due to the Coronavirus pandemic.
He backed the decision of the gradual return to schools, provided that all safety measures are taken and global health standards are observed.
Diab also stressed the necessity of vaccinating the educational staff mainly the teachers who are concerned with the ng official exam, and securing the logistical and technical needs of schools.
Back-to-back meetings will be held between relevant ministries to follow up on this issue.