Diab follows up on issue of fuel, diesel shortage in markets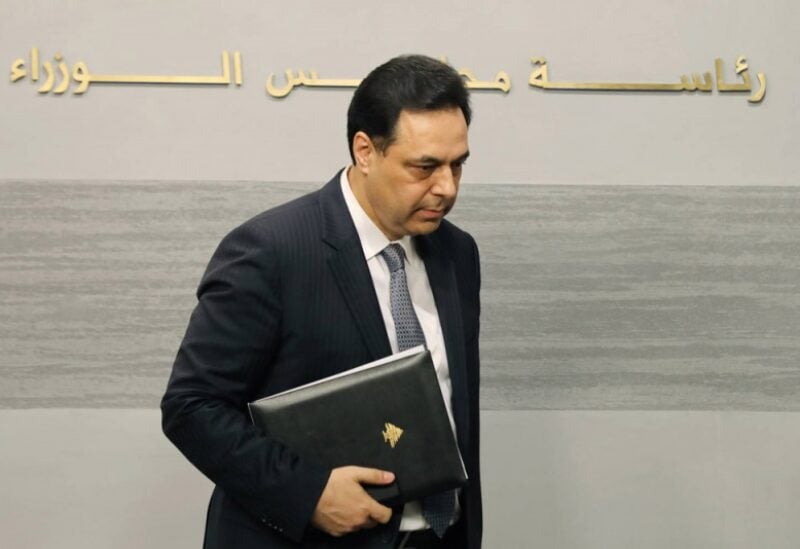 Caretaker Prime Minister, Hassan Diab, followed up on the issue of fuel and diesel shortage in the markets, despite the agreement concluded between the BdL and oil companies' owners to secure the market's need for fuel and diesel for a period of three months, on the basis of the 3900 LBP to the dollar exchange rate for imports as per the BdL's platform.
Premier Diab requested opening an investigation to detect the manipulators, monopolists, and the party or parties that did not abide by the agreement, and disclosing their names to the public opinion. He also gave directions to quickly secure diesel for bakeries facing the prospect of work stoppage. Thus, 500,000 liters of diesel were secured for the bakeries from "Uniterminals", to be delivered as of tomorrow (Friday) on the basis of vouchers issued by the Ministry of Economy.