Diab grants exceptional approval to allow financing of fuel import at 3900L.L.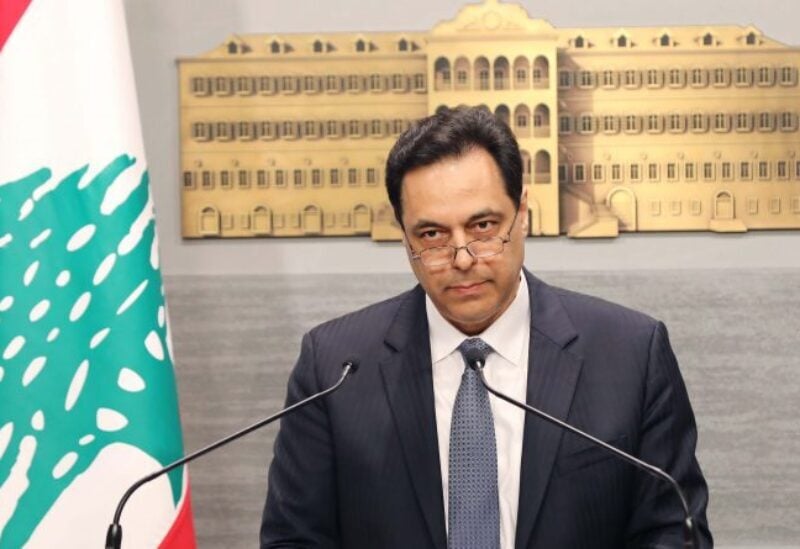 Guided by his sense of national responsibility, and in conjunction with the approval of the ration card in the joint parliamentary committees in preparation for its approval in a general parliamentary session next week, and in line with HE Excellency PM Hassan Diab's stance in this regard, and in an attempt to contribute to overcoming the crisis the country is going through, which will help control the process of  purchasing US dollar in the parallel market, in accordance with the General Directorate of the Lebanese Presidency's letter.
With the aim of securing fuel for citizens for the next three months, especially as the summer season is approaching, which will allow the increase of the US dollar flow to Lebanon with the arrival of expatriates and tourists, with entailing positive results.
And in agreement with His Excellency, President of the Republic, General Michel Aoun, on a new formula,
Premier Hassan Diab today granted his exceptional approval to the proposal of His Excellency the Minister of Finance to allow the financing of fuel import on the basis of the / 3900 / LBP exchange rate price instead of /1500/ LBP as per Article 91 of the Monetary and Credit Law.—PM Press Office