Diab: The need for the ration card is urgent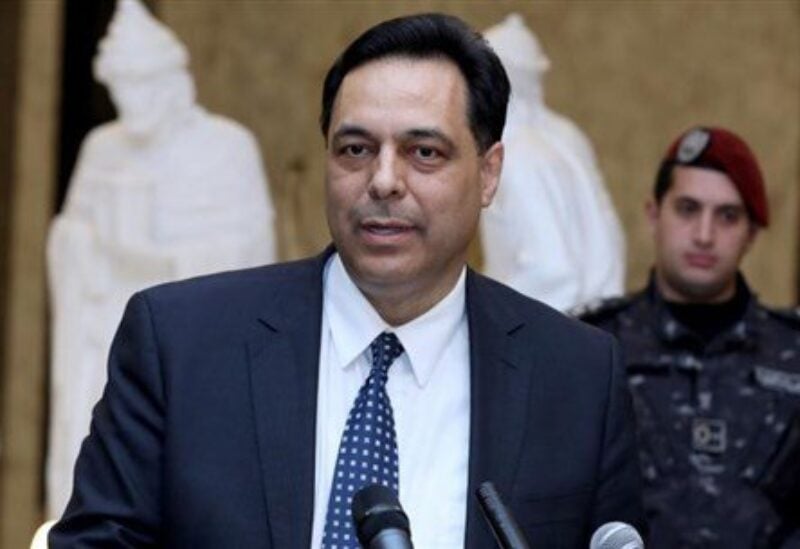 Caretaker Prime Minister Hassan Diab, met the Head of Lebanon's Syndicate of Editors, Joseph Al-Qasifi, on the occasion of the Lebanese Press Martyrs' Day, were he stressed the role of the Lebanese media, describing it as a beacon of media in the region.
Diab said: "We had no choice but to resign after the massive blast of the Beirut Port, but I asked the ministers to postpone the resignation for several days, to approve some Cabinet decisions in order to compensate the families of the martyrs, as well as the injured and affected people."
Diab revealed the reasons behind the government's inability to continue, clarifying that any prime minister, will not be able to succeed if he does not have political consensus from all sides. He added that it is impossible to form a fully independent cabinet without consulting the parliamentary blocs that will give confidence.
Diab added that regarding the ration card, the government have sent 4 scenarios to the joint parliamentary committees to discuss them with the ministers, MPs, and the Central Bank to adopt the most appropriate solution. However, the need for the financing card has become urgent to help citizens compensate the additional costs.