Did Al-Assir escape from Roumieh prison?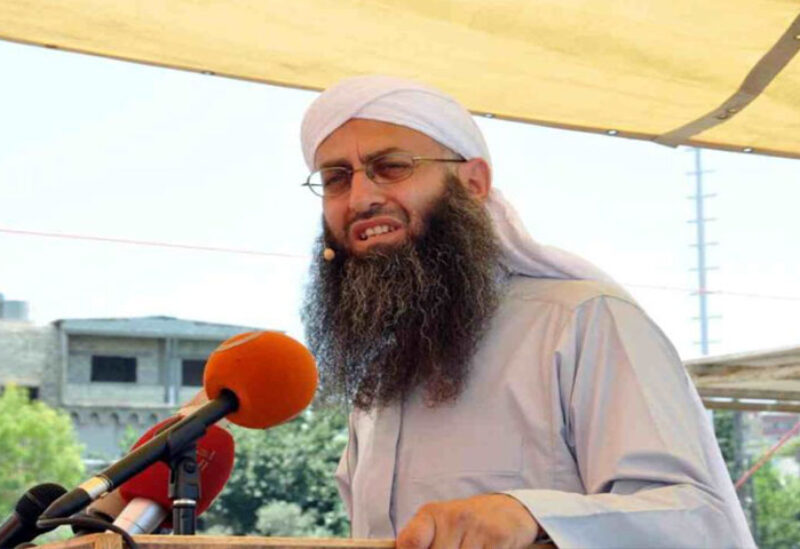 The defense attorneys of Sheikh Ahmed Al-Assir announced on Sunday that news has been circulated via social media stating that Sheikh Ahmed Al-Assir has escaped from Roumieh prison.
The attorneys said that there are some people who want to spread misleading lies and fake news. They added: "We confirm that this news is fake, wondering about the reason and goal behind spreading such lies  at this period."
The attorneys asked the judicial and security authorities to prosecute those who fabricated this news in order to find out their malicious intentions.