Did the government formation process mature?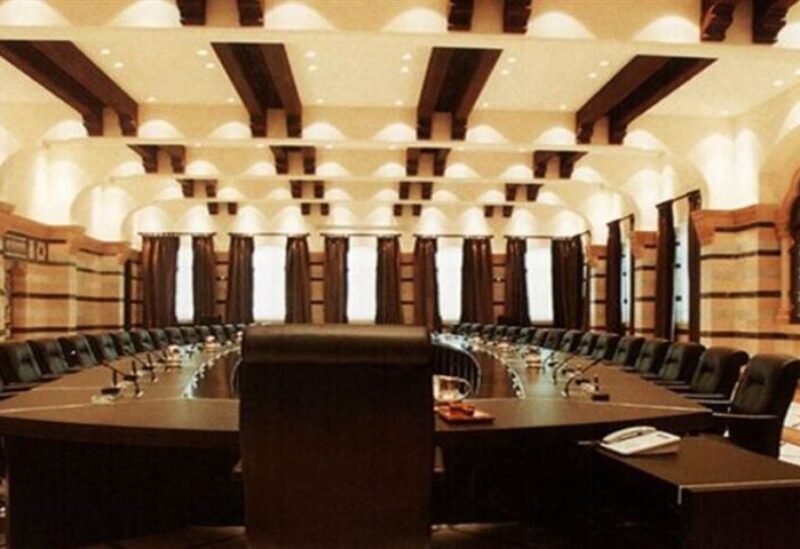 Baabda's sources revealed that the government formation process is developing, and the sole hurdle remains is the Economy portfolio.
On the other hand, sources close to Prime Minister-designate, Najib Mikati, indicated that the process is still in a vicious circle.
It is certain that the governmental crisis has reached its final stage in terms of decisiveness, but the new external movement opens the way for several speculations about the limits of understandings in the depth of the Lebanese crisis, as it is certain that forming a government is not the final goal.
More than one political party inside the country is keen to closely examine the developments of the subsequent stage, especially since Lebanon is on the verge of imminent entitlements, most notably the presidential, parliamentary and municipal elections.