Did the Lebanese army know about a Russian submarine presence in the south?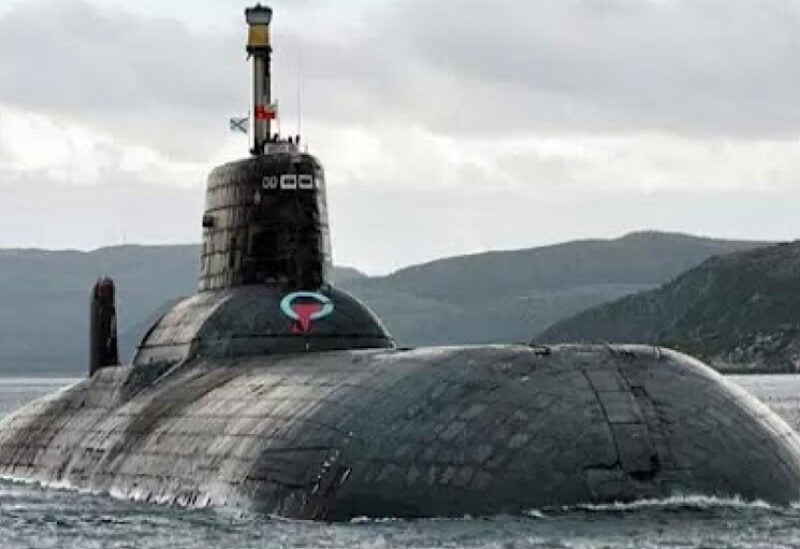 AL Joumhouriya:
The Israeli website Roternet quoted a foreign report that a ROSTOV-NA-DONU submarine disappeared last Wednesday from American surveillance off the coast of occupied Palestine, adding that it "is currently conducting searches for it by American and Israeli warships."
The submarine escorted the locomotive "Professor Morrow" and spent the last month off the coast of Britain
It is noteworthy that the submarine is a KILO model, and it carries 4 winged (cruise) missiles with a warhead weight of up to 500 kilograms, and it participated in the bombing of  ISIS militias in 2003.
Later, the Ministry of Defense said that it does not comment on Western reports about the disappearance of the submarine "Rostov" in the Mediterranean.
In turn, marine expert Igor Kordin revealed that the submarine "Rostov" has high stealth capabilities, and let the  "NATO"  search for it as much as it can.
According to information to Al-Jumhuriya, the Lebanese army has not received any official information through security channels indicating the presence of the submarine in the south.
It emphasized, "The army is unable to track this submarine, as it does not possess the capabilities that assist in the monitoring and tracking process,"