Director General of Grains Barbari denies rumors about bread price hike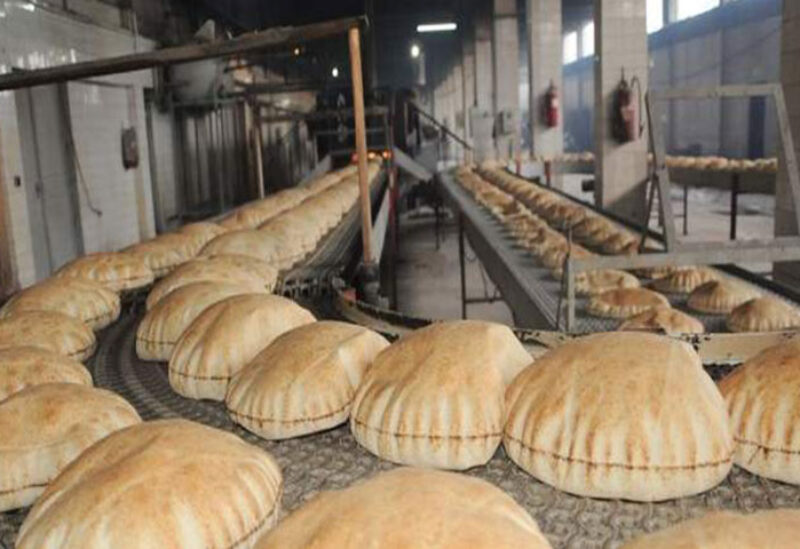 The Director General of Grains at the Ministry of Economy and Trade, Gerges Barbari, vehemently denied on Friday in a phone call with the National News Agency what is being circulated via social media that Caretaker Minister of Economy and Trade, Raoul Nehme, will announce next week an increase in the bread bundle price to become LBP 3000.
"This news is utterly baseless whether in terms of logic or in terms of calculations. It strictly falls within the frame of malicious rumors," he added.
During talks with Annahar Newspaper on Friday Nehme said: "The price of a loaf of bread is linked to multiple factors, including the dollar exchange rate, wheat, sugar, and nylon bags. The prices of such materials are fluctuating".
The minister noted that nobody knows – including him – what margin the prices will reach, saying "the price of a loaf of bread is determined according to a program that is provided with data, including the prices of raw materials and packing materials. Based on this, the program shall give the final price."
He added that a government is expected to be formed in the weekend, which would lead to a decline in the dollar exchange rates and would affect prices.