Distribution of 70 beehives in Sidon, funded by the Dutch government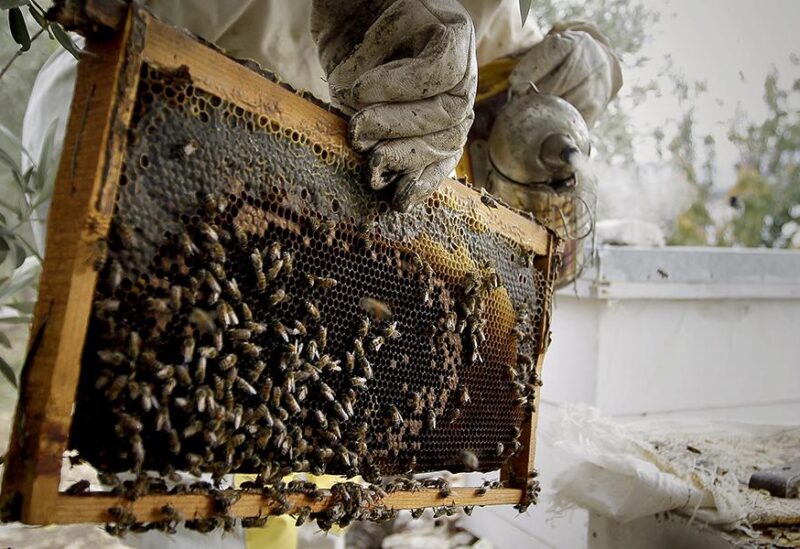 Mercy Corps, in cooperation with the municipality of Sidon and the association of civil institutions in the city, distributed 70 beehives to 35 beekeepers, within the framework of the "Opportunity" project funded by the Dutch government, to complete this step next week with a workshop for the city's beekeepers and the distribution of a set of necessary equipment.
Representing the mayor of Sidon, member of the Municipal Council Mohammad al-Baba, spoke on behalf of the municipality and its head, thanking the government of the Netherlands and Mercy Corps for their efforts in this regards. He also saluted the beekeepers, wishing them success in their work and in gaining more experience to enhance their capabilities during the special workshop dedicated for this purpose.