Devaluation of Lebanese Pound: What did the dollar record today?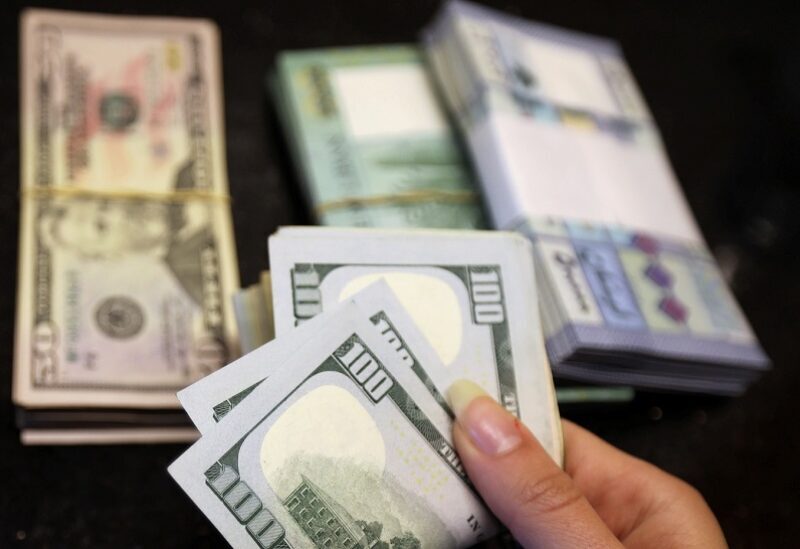 Dollar exchange rate ranged from 12,740 to 12,790 Lebanese pounds on the black market on the Sunday morning.
In addition to the deteriorating safety conditions, the spread of robbery and insecurity and the high rate for the dollar are linked to increased in food prices, losses of subsidized products from the markets and manipulation of prices in absence of Authority.
Besides the months-long political crises and other crises, the rising dollar exchange rate and the liquidity crisis are paid for by citizens who suffer the erosion of their buying capacity due to widespread unemployment and a loss of over 80% of their value over the course of this crisis.