Dr. Bizri says huge quantities of Pfizer vaccine to arrive in Beirut soon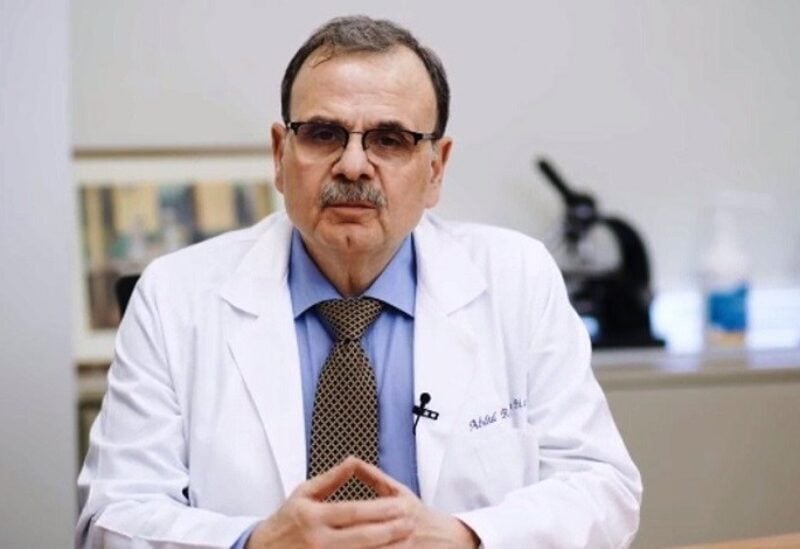 Dr Abdulrahman Bizri, chairman of the Lebanese national committee for COVID-19 vaccination, announced on Friday that huge quantities of Pfizer vaccine will be arriving to Beirut's Rafik Hariri International Airport in the coming days and weeks.
"This abundance of vaccines will speed up and activate the vaccination roll-out and the (health) ministry will have to set up additional makeshift centers, improve the condition of existing centers and increase the amount of vaccines available there," Dr. Bizri said in a statement.
He also urged Lebanese citizens "to register with the platform and get the vaccine through the Ministry of Public Health because it is the best and most effective way to protect the society from the spread of the COVID-19 pandemic."
Receiving vaccination, he said, will also maintain the improvement seen in the epidemiological indicators, which will enable Lebanon to move from the third to the second stage, and then to the first stage. "Then, it will be possible to reopen the country almost normally and fully."
Lebanon has seen a sharp decline in COVID-19 infections and fatalities amid hopes that the economic sector would be reopened soon.
The country reported 319 coronavirus cases and 8 deaths over the past 24 hours, the health ministry said on Thursday.
The new cases bring the total number of COVID-19 infections in Lebanon since the virus was first detected in the country in February 2020 to 539,590, along with a total of 7,705 fatalities.