Drug dealer caught red-handed in Mansourieh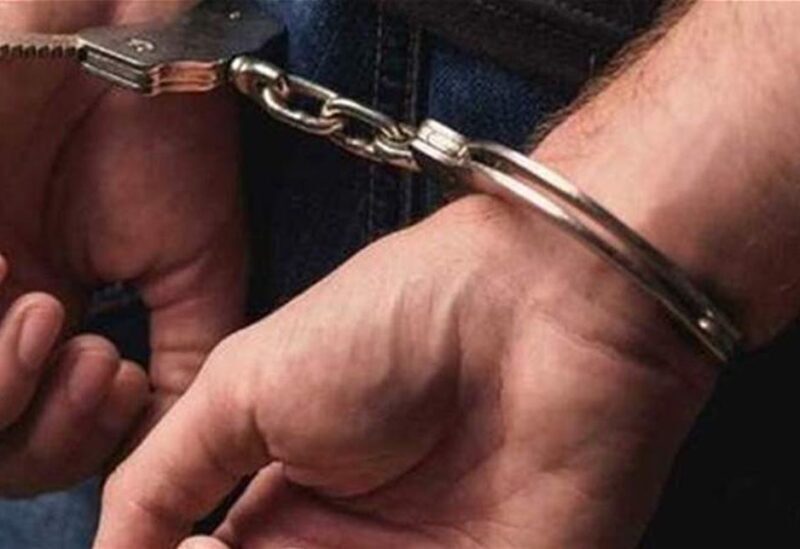 A drug dealer was caught red-handed in Mansourieh region after the Internal Security Forces tracked him down to the area, the General Directorate of the Internal Security Forces – Public Relations Division said on Thursday.
The Syrian man, identified by his initials as A. A., born in 1988, was arrested on 18/02/2021, said a communique issued by the directorate, during an ambush set up by the division's patrols which had intensified their investigations and inquiries in a bid to arrest the man.
The 33-year-old man, who was selling drugs on a motorcycle to a large number of customers in the Matn area, was caught by the division's forces which seized his motorcycle, the phone he used when selling drugs, a sum of money he earned from such operations, and a quantity of drugs, namely:
– 330 grams of cocaine intended for sale and packed into plastic envelopes and boxes.
– 133 grams of cannabis
– 50 Neodol pills.
During investigations, the Syrian detainee confessed to trafficking drugs to a large number of customers in Mansourieh and its surrounding areas, in favor of a dealer in the Bekaa region.
He was therefore referred along with the seized material to the competent authority.