Druze council holds regular session, sets September 30 date for electing new Sheikh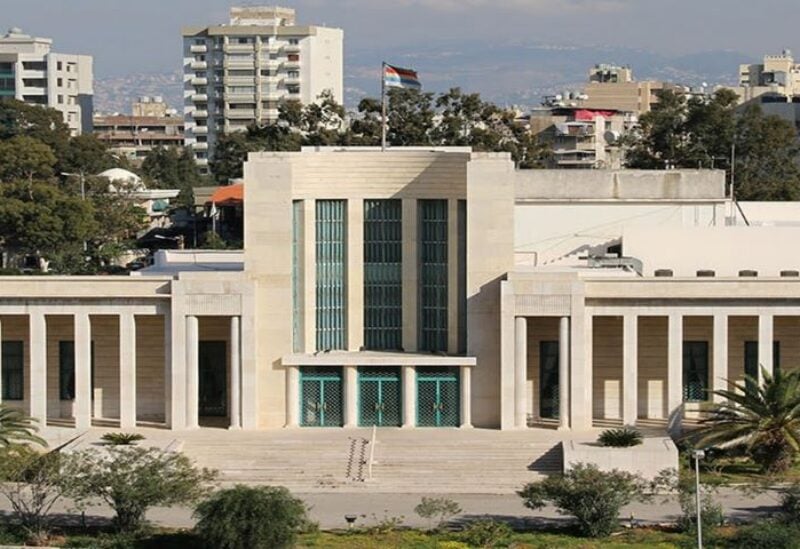 The Druze community council on Tuesday convened in a regular session headed by Sheikh Akl of the Druze Unitarian Community, Naim Hassan, in presence of Caretaker Minister of Information, Dr. Manal Abdel Samad Najd, MPs Anwar Al-Khalil and Hadi Abu Al-Hassan, resigned MP Marwan Hamadeh, as well as members of the Board of Directors and members of the General Assembly.
Sheik Hassan regretted that difficulties were piling up and getting worse by the day. "At the absence of consciences and amid blurring insights, darkness becomes darker," the Druze Sheikh said.
He stressed that words were no longer useful in the face of imminent dangers. "What is more useful is the strength of the heart, the spirit of faith, and the will of known chivalry. What helps is clinging to the option of goodness and moderation," he added.
After the speech, Sheikh Hassan announced scheduling a session to elect a new Sheikh Akl of the Druze Unitarian Community on 9/30/2021.