EDL: Turkish power ships stopped producing energy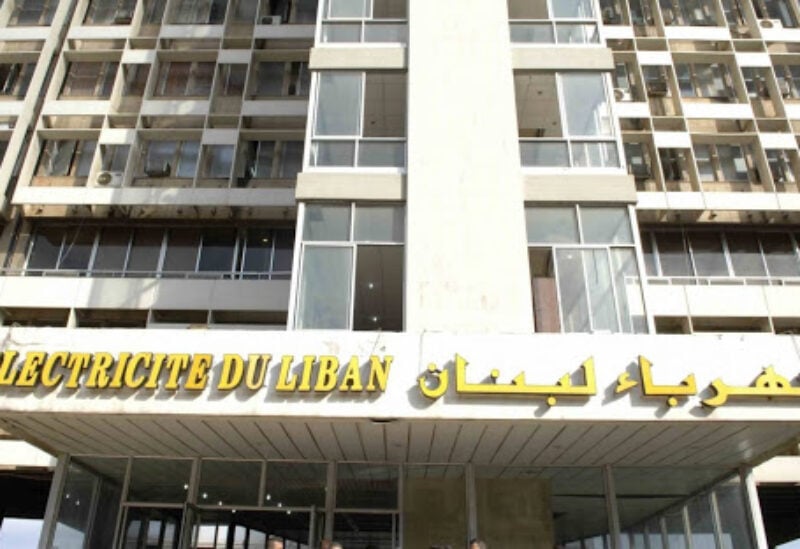 The Electrecite du Liban (EDL) announced in a statement that, at around eight o'clock this morning, Turkish ships in the Zouk and Jiyyeh factories stopped all their reverse generators, which led to a decrease in the total production capacity available on the Lebanese electrical network by about 240 megawatts.
The EDL has worked to operate some production groups in the reverse engine factories in Zouk and Jiyeh, to raise the capacity of the old Zouk plant, and to set up a production group in the Thermal Tire Factory, which will provide an additional 130 megawatts on the network as compensation for part of the shortage caused by the stopping of Turkish ships,"the statement said.
"The EDL, in response to its previous statement on 5/6/2021, committed itself to taking precautionary measures by reducing its production capacities in the factories in proportion to the available fuel stocks and in order to preserve the supply of electricity for the longest possible period until the decision is issued regarding the appeal submitted in  Law No. 215/2021 (Law granting the EDL a treasury advance of EGP 300 billion to secure its fuel needs), the statement added.
EDL also noted that in the event that the necessary funds allocated to the Institution are secured from the treasury for the year 2021, the institution hopes that bids will be re-offered to buy fuel in its favor, especially gas, which is its main source, as well as assistance in securing hard currency for the sectors of production, transportation and distribution, including the necessary maintenance and the purchase of spare parts and consumables needed for its various production plants, to ensure a minimum level of stability of the electrical current in Lebanon.