Election Supervision Commission has approved its bylaws.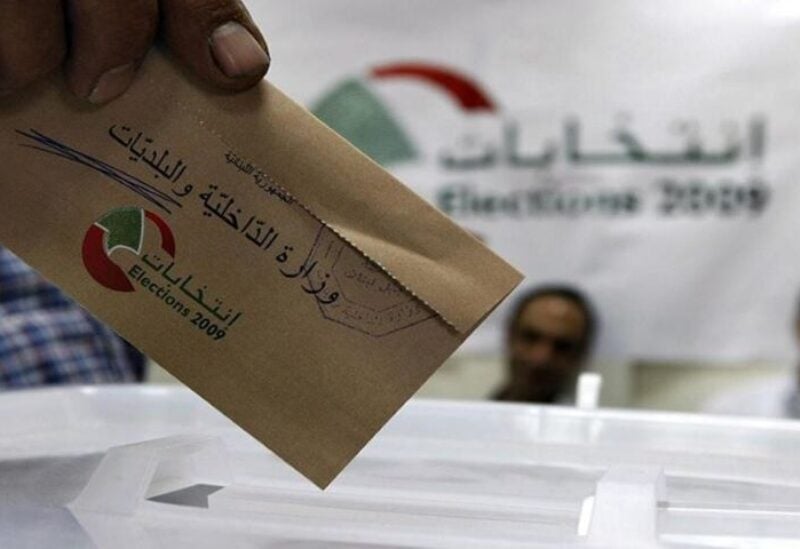 Launching its work in supervising the upcoming parliamentary elections, the Election Supervision Commission held a meeting headed by Judge Nadim Abdel-Malak, during which it approved the internal system and Atallah Ghasham was appointed as Secretary.
The commission issued circulars on defining the conditions and principles for conducting opinion polls, as well as publishing, broadcasting or distributing results during the electoral campaign period, and monitoring compliance with the electoral silence period.
The commission also issued a circular regarding the conditions for foreign bodies and local civil society apparatus to monitor the electoral process, calling on these bodies to review the election supervision apparatus at its headquarters located on the eighth floor of the Aresco building in the Sanayeh area, or by contacting the commission's private email:
[email protected] com to obtain a copy of Resolution No. 4 dated 25-1-2022 defining the relevant procedures and conditions.
It circulated to all satellite media wishing to participate in paid electoral advertising and propaganda, in order to submit applications for participation, it also called on all non-Lebanese satellite media outlets that have accredited representative offices in Lebanon to submit applications to participate in electoral campaigning, within the same deadline.