Electricity of Lebanon: We are working to fix the faults on all Lebanese territories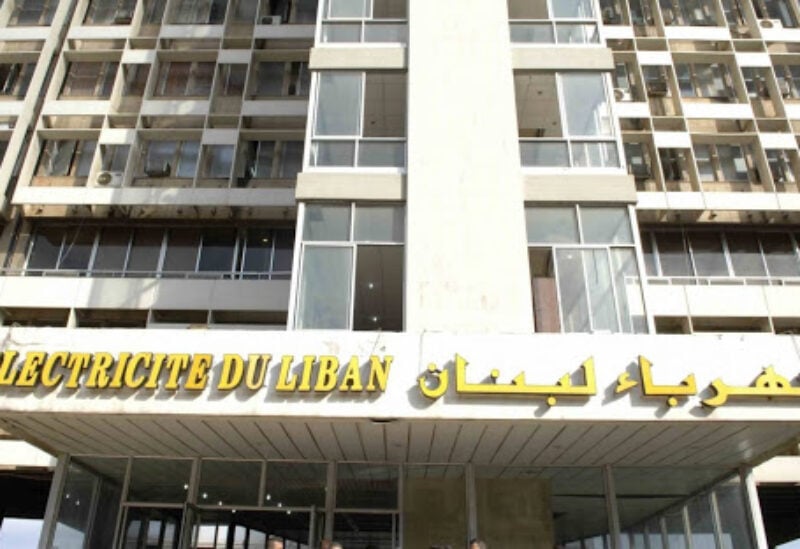 In a statement, the Electricite du Liban announced the following:
"As a result of the snow storm and continuous frost waves, in addition to the formation of layers of ice since last Thursday, it is difficult for technical teams to carry out maintenance and repair work on medium and low tension networks, as is the case specifically in most of the central and high mountainous regions, and along the Lebanese coast. Add to this the financial crisis in the country, especially the lack of foreign currency, which negatively affects the ability to purchase necessary spare parts, which leads to delays in maintenance work.
In addition to the foregoing, it should be noted that there are comprehensive power outages caused by the instability of the network due to the limited production capacity as a result of the financial and monetary conditions.
Accordingly, the Electricité du Liban confirms that it is working hard to fix the faults on all Lebanese lands, especially the mountainous ones, in order to restore the situation to what it was and according to the available capabilities under the current circumstances.