Electronic platform launched to help teachers evaluate distance learning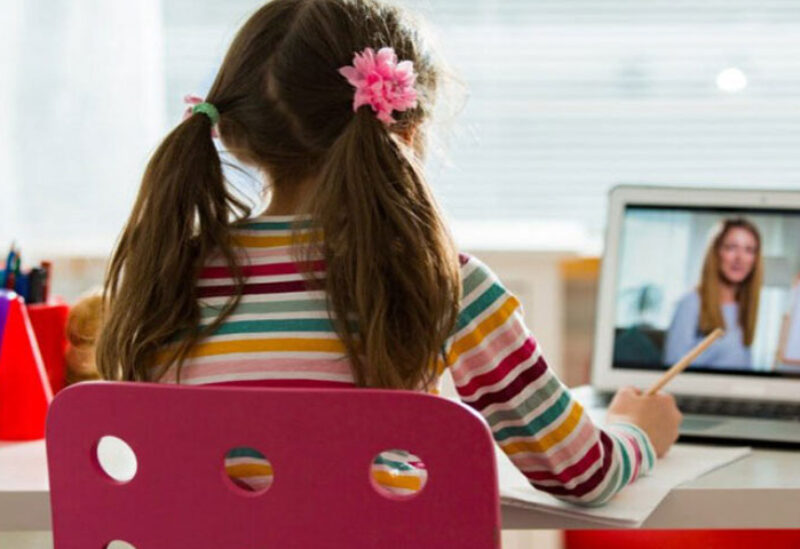 A group of professors and teachers launched a free online platform for educational services that help teachers evaluate distance learning for science subjects, including physics, biology, and chemistry for secondary students.
The project aims at helping teachers to use the forms of remote assessments, blended learning, and how to send exam results to the students who are using Internet.
The group of teachers announced in a statement, that the platform is unique and non-profitable. It said that the platform can be reached by all stakeholders.