Emir of Qatar calls for swift formation of new government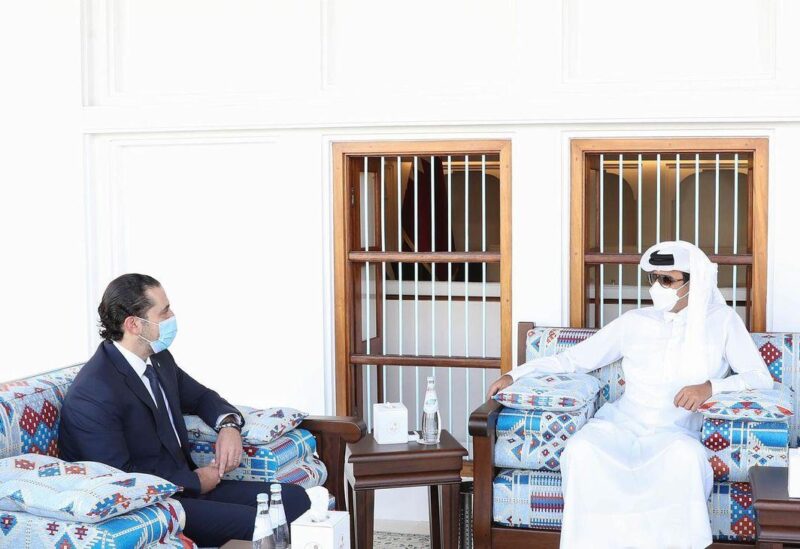 The Emir of Qatar, Sheikh Tamim bin Hamad Al Thani, confirmed Qatar's support for Lebanon and its people, calling all Lebanese parties to prioritize their country's interests and speed up the formation of a new government to face all the current challenges.
Sheikh Tamim's statement came during his meeting with the Prime Minister in charge, Saad Hariri, at the Amiri Diwan on Thursday morning. During the meeting, both parties discussed the most prominent news in Lebanon, and Hariri informed Emir Tamim about the latest developments and efforts regarding the formation of the new government.