Energy minister bound for Cairo to partake in water and sanitation sector meeting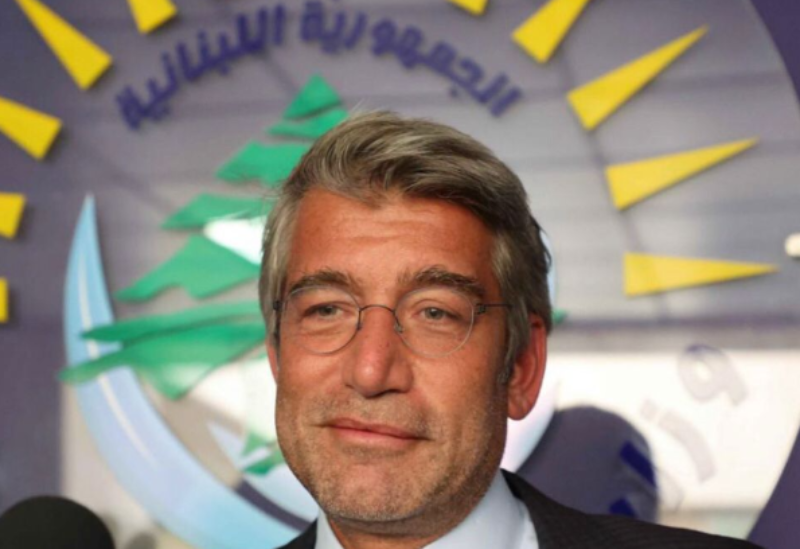 Walid Fayyad, the caretaker minister of energy and water, will go to Cairo this evening at the invitation of Eng. Mazen Ghoneim, the Palestinian minister of water and president of the Arab Water Experts Network, to attend the enlarged meeting on the water and sanitation sector.
The meeting, which is being conducted at the Arab League's headquarters, is intended to present a research measuring the harm caused by Israeli attack to Gaza's water and sanitation sector.
Minister Fayyad will deliver Lebanon's word as President of the Arab Ministerial Council for Water for this year, in which he will present the region's situation in terms of the water sector, its importance and the repercussions of the Israeli war on Gaza in the water and sanitation field.
Fayyad will also meet on the sidelines of the conference with his Egyptian counterpart, Minister of Petroleum and Mineral Resources, Eng. Tarek El Molla, where discussion will address the issue of gas export from Egypt to Lebanon, in wake of signing this year's contract at the Ministry of Energy and Water in Beirut.
Fayyad will later head to Baghdad at the invitation of Iraqi Oil Minister, Eng. Ihsan Abdul-Jabbar Ismail, to hold talks on issues of common interest, especially in terms of extending and developing the signed contract and strengthening the partnership between Lebanon and Iraq in order to continue supplying fuel to the production plants of Electricité du Liban.