EU delegation explains how it monitors voting abroad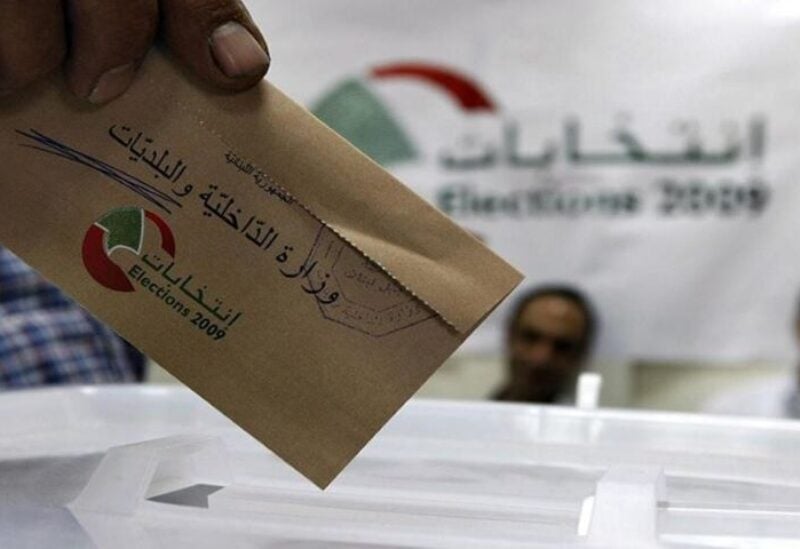 The European Union Election Observation Mission in Lebanon 2022 announced in a statement, that it "will deploy 16 teams on a short-term mission to directly monitor the voting of the Lebanese abroad, each team consisits of two people of different nationalities, who will attend in 13 European countries, namely: Austria, Belgium, France ( Three teams), Germany (two teams), Greece, Holland, Hungary, Italy, Luxembourg, Romania, Spain, Sweden and Switzerland.
In the meantime, the main team analysts and EU observers will rotate today and Sunday to the Ministry of Foreign Affairs and Emigrants in Beirut to directly observe the electoral process.
On May 15, the mission will be present when the ballot boxes coming from abroad and votes are counted.
Indicating that "on Sunday, May 8, at 12 noon, the Deputy Chief of Observers, Mr. Yarik Dominsky, will pay an inspection visit to the Operations Room for the Administration and Monitoring of Parliamentary Elections Abroad in the Ministry of Foreign Affairs and Emigrants.