European investigators to return to Lebanon.. Salameh now "handcuffed" and warning of any "maneuvers"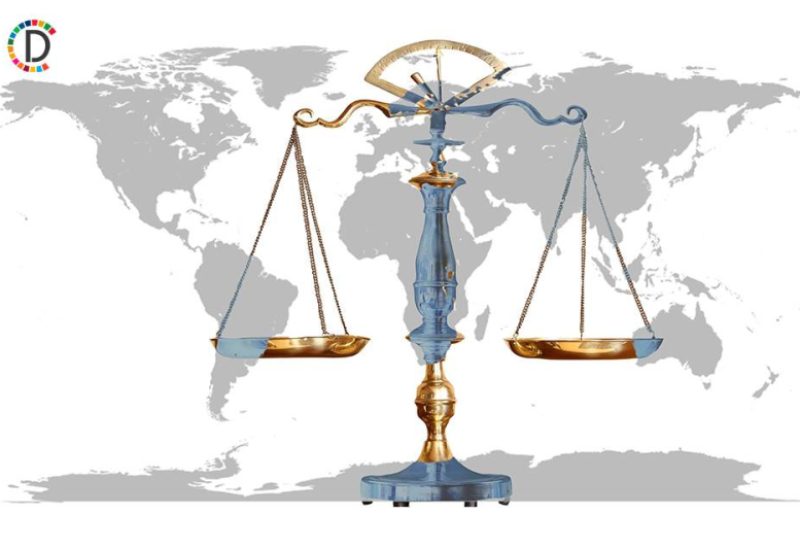 Judicial sources expected the European investigators to return to Lebanon on April 4, to complete their investigations into the case of "money laundering, embezzlement of public funds, and illegal enrichment, amid warning from Lebanese legal sources following the file, in contact with concerned law firms in Europe, of the consequences of any Lebanese manipulation of data, in addition circumventing the facts in the case, because that would constitute an explosive detonator in the face of Lebanon, especially since a number of underway to acquit the Governor of the Banque du Liban, Riad Salameh, in the Lebanese judiciary, and to undermine the investigations related to financial crimes prosecuted abroad.
To this, the sources consider, according to what was reported by "Nidaa Al-Watan", that the governor of the Central Bank has become "cuffed and besieged more than ever, and the noose is tightening more against him," stressing that the efforts of some concerned Lebanese parties to try to "wrap" his case will not succeed. Lebanese parliamentarians who visited Europe heard in the past few days, that "the influential international parties concerned with the Lebanese file, in addition to the International Monetary Fund, will not deviate from the principle of "accountability" as a necessary condition for helping Lebanon, and saving it from its crisis.