Expats excited… Heavy turnout at polling stations abroad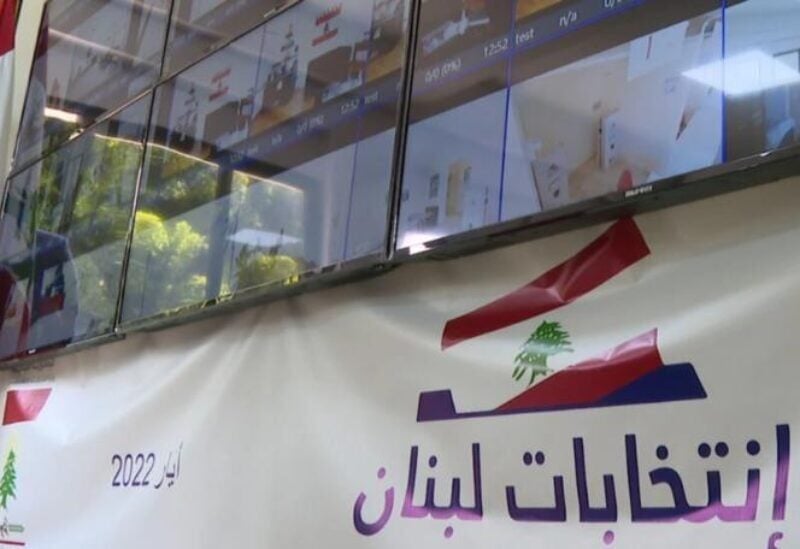 The Lebanese expatriates began to flock to the polling stations in the countries that adopt the Assembly Day as an official holiday amid apparent enthusiasm, which appeared from the heavy turnout since the early morning in some countries.
Parallel to the voting process taking place in the Arab countries and Iran, the Ministry of Foreign Affairs in Lebanon is keeping pace with the democratic process. The operations room in the ministry has begun to monitor the workflow at polling stations abroad, at a time when students from the Lebanese University will help in the monitoring process.
The Director of Expatriates at the Ministry of Foreign Affairs, Ambassador Hadi Hashem, explained in a television interview that the polling rate will be updated every hour, and said: "I do not think that there is a more transparent process than what is happening today, and everything is monitored."