Fahmi informs Aoun of procedures taken during Baabda meeting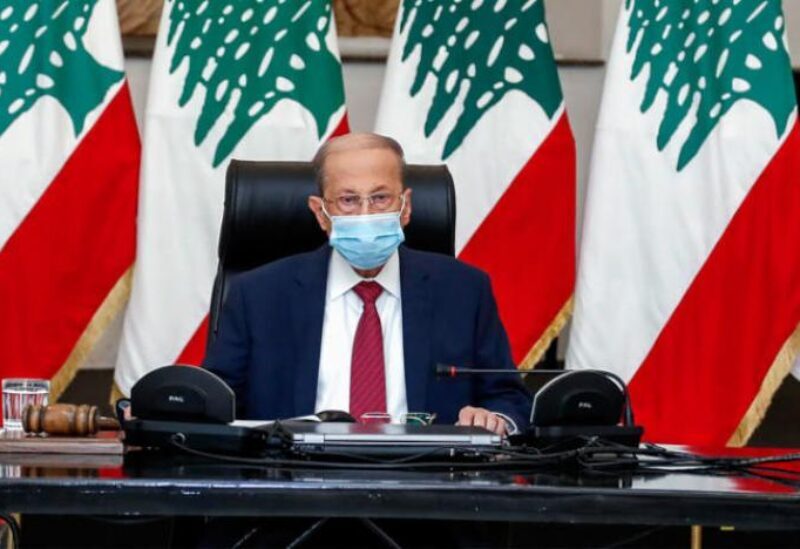 Within the scope of his follow-up on the ongoing investigations in the smuggling of narcotic substances into the Kingdom of Saudi Arabia's case, President Michel Aoun had telephone contact with the Minister of Interior and Municipalities in the caretaker government, Mohamed Fahmi, who informed him of the results of the ongoing investigations and procedures that were taken in the expanded meeting held yesterday in Baabda.
Fahmi informed Aoun of the last details related to the issue, and the information available to the security services, and he also informed him about a contact he made with the Saudi Foreign Minister Prince Faisal bin Farhan, confirming Lebanon's condemnation of the smuggling operation and everything that affects the Kingdom's security, stability and safety of its people. Fahmi explained as well measures taken by Lebanon in this regard.