Fahmi says, I am totally convinced about my decision!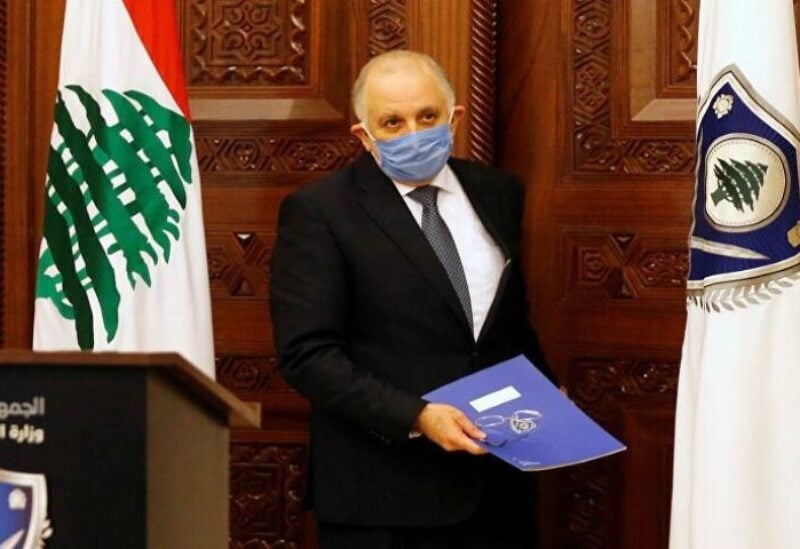 Caretaker Minister of Interior Mohammad Fahmi confirmed that he will not reconsider or retract the decision he took regarding  providing a permission to prosecute the Director General of General Security, Major General Abbas Ibrahim, and the possibility of rejecting to summon the Director General of State Security, Major General Antoine Saliba, because it is illegal.
Fahmi also said that he is convinced about the decision he took also regarding the scenario of the parliamentary majority's refusal to lift political immunities on the three deputies and Former ministers, who were accused, Nohad Mashnouk, Ali Hassan Khalil, and Ghazi Zuaiter.
Fahmi denied in an interview with Asharq Al-Awsat that he is interfering in the work of the judiciary, and added: "Why did the judiciary asked for my opinion, knowing that I do not originally allow myself to interfere with the work of the judiciary."
In response to a question about how to confront the overwhelming popular resentment, Fahmi said: "I confront the public's resentment by law."