Fahmy praises efforts of security forces after thwarting Captagon smuggling operation to Saudi Arabia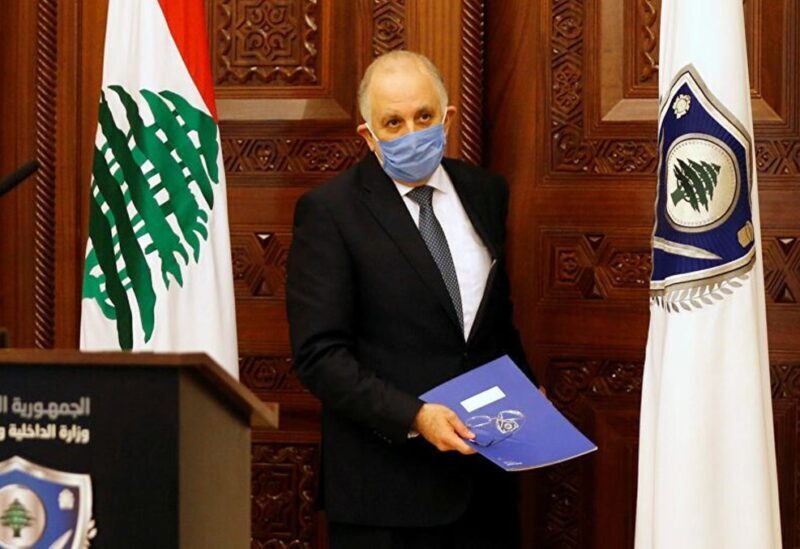 The caretaker government's Minister of Interior and Municipalities, Mohammad Fahmy, praised in a statement today, on Sunday, the coordination between the Lebanese Internal Security Forces and the Saudi security forces, which led, in a joint effort, to seizing the smuggling operation of Captagon, the quantity of which was estimated at 14 million and 400 thousand pills, in the Saudi port of Jeddah, coming from the port of Latakia through Beirut port with a forged Greek certificate of origin.
Fahmy noted the serious follow-up and high professionalism and the distinguished cooperation between the Lebanese and Saudi security forces, which led to the detection of this operation after proactive high security coordination. He saluted the officers, non-commissioned officers and members of the Internal Security Forces who strive to fight this scourge in order to protect and fortify the societal security of Lebanon and the brotherly and friendly countries.