Families of Beirut explosion victims rally against removing Sawan from Blast Probe (Video)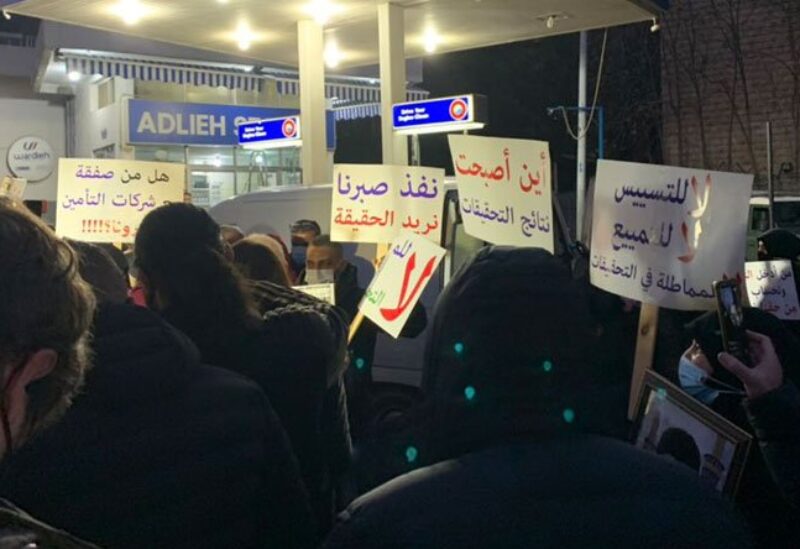 Families of Beirut Port blast victims on Thursday carried out a "warning" protest in front of the Palace of Justice building in Beirut, utterly refusing the Cassation Court's decision to transfer the investigation from Judge Fadi Sawan to another judge.
The protesters raised pictures of the late blast victims and brandished banners censuring attempts to stall and politicize the probe and highlighting the need to uncover the truth as soon as possible.
The protesters' spokesperson refused all attempts to bring the investigation back to ground zero.
"Political interference has played a big role in what has happened," he said, stressing that the victims' families will not remain idle but "will proceed to escalate their actions."
Moreover, the protesters deemed the aforementioned decision "political par excellence", stressing their "lack of confidence in the politicized Lebanese judiciary that belongs to corrupt political leaders."
They also declared that all options were open to them, including the possibility of resorting to the international judiciary.
"We will not let the blood of our martyrs go to waste. It will take several months to appoint a new judge, and his decisions will be politicized," they added.