Families of the port victims are escalating: We want justice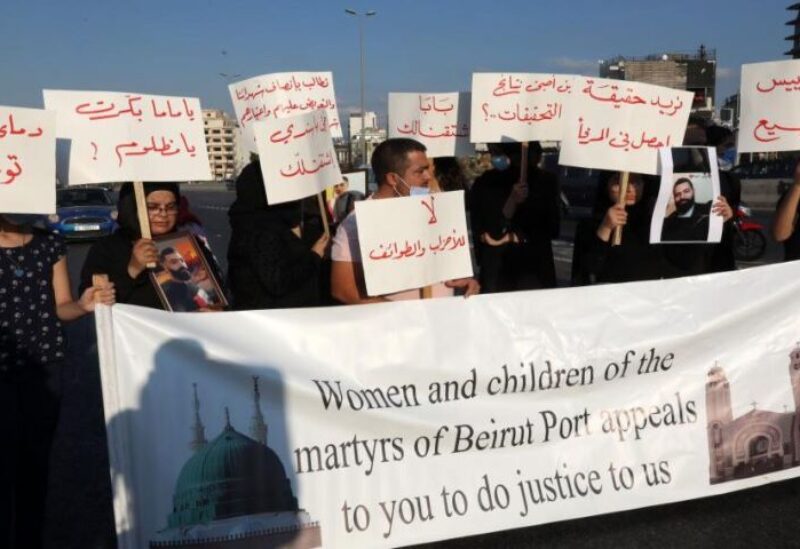 The families of the victims of the Beirut port explosion, Thursday morning, closed the entrance to the Palace of Justice, demanding justice. They also tried to enter the Palace of Justice amid the spread of riot police.
The file of the investigation into the explosion of the port of Beirut is still pending before two references, the first is the General Authority of the Court of Cassation, which is unable to decide on the case against the state submitted by former Minister Youssef Fenianos, because of what he called "grave mistakes" committed by Al-Bitar.
The other is before the Civil Court of Cassation headed by Judge Rola Al-Masry, who is charged with hearing the case for the response of the President of the First Chamber of the Court of Cassation, Judge Naji Eid, who is entrusted with deciding the case for the dismissal of Judge Al-Bitar.