FAO delegation meets with Agriculture Minister, pledges to secure recovery plan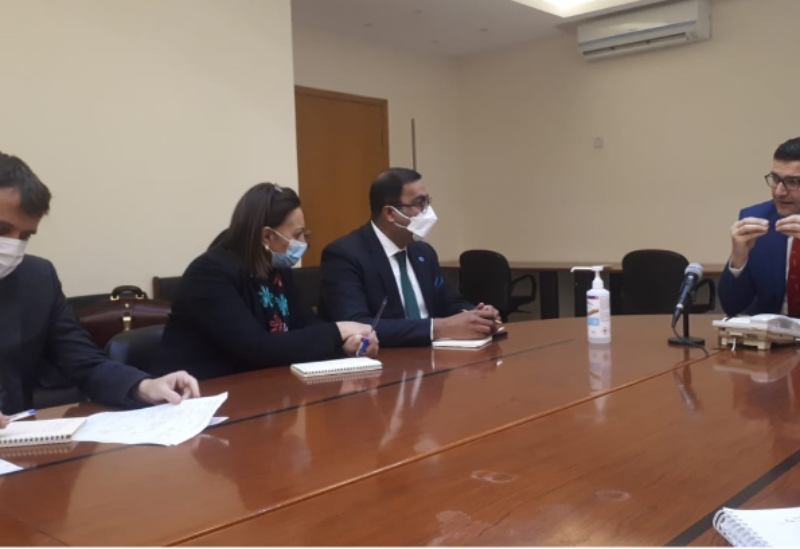 In Lebanon, the agricultural sector, like all other sectors, faces a lack of state support, as well as difficulties and a lack of capabilities and resources.
In this context, Agriculture Minister Abbas Hajj Hassan met with a delegation from the Food and Agriculture Organization of the United Nations "FAO" and discussed the agricultural sector's problems in Lebanon.
The delegation announced its intention to assist the agricultural sector through a "contribution to develop a recovery plan for the sector in light of the next stage," where a meeting will be held within a week that will include all stakeholders, in addition to the unions and officials concerned with these files in the country, to complete a proposal to be submitted to the Ministry in the name of the "FAO" organization based on the Ministry's needs.
The delegation also affirmed that they will be "working on five strategic projects to advance the sector, which are:
Addressing the energy problem of farmers through renewable energy
Saffron cultivation
Empowering youth and women.
Agricultural guidance
The use of modern technology in agriculture.
The delegation declared that it "seeks to increase the proportion of wheat production in Lebanon, in order to pump the Lebanese production into the balance of the state's strategic stockpile."