Fires renewed in Israeli bushes, as a result of shelling from Lebanese territory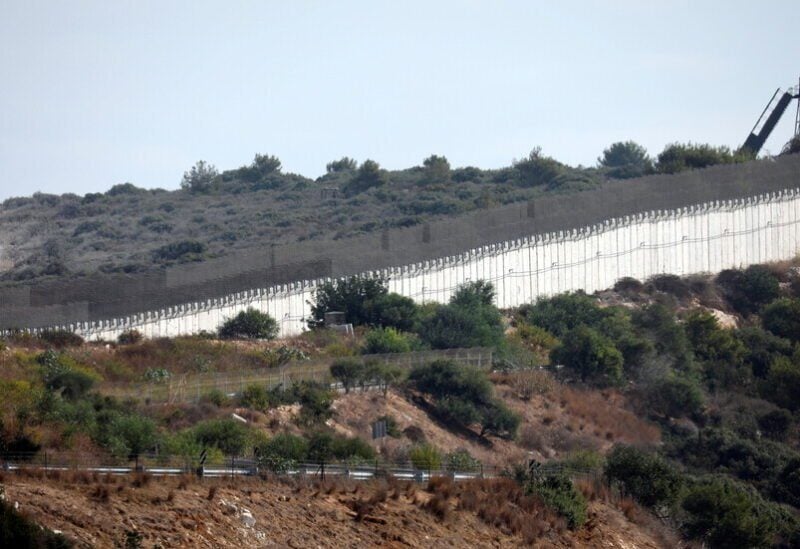 Fires renewed dramatically in the bushes near the settlement of Kiryat Shmona inside of Israel on Thursday night, as it has been hit by one of the rockets fired from Lebanon, on Wednesday.
And amid a state of tension and cautious anticipation on the border between Lebanon and Israel, the Israeli firefighting crews are trying to control the fire.
This development comes after the Israeli army announced that 3 missiles were launched from Lebanon into Israeli territory, on Wednesday, and that the army has responded with continuous artillery fire. There was no immediate information about damages or injuries.
The announcement came after sirens were sounded in northern Israel, warning of a possible missile attack from Lebanon. The army said two rockets landed inside Israeli territory, adding that it responded by firing artillery shells on Lebanon.