Food commodity prices have risen to record levels in two years!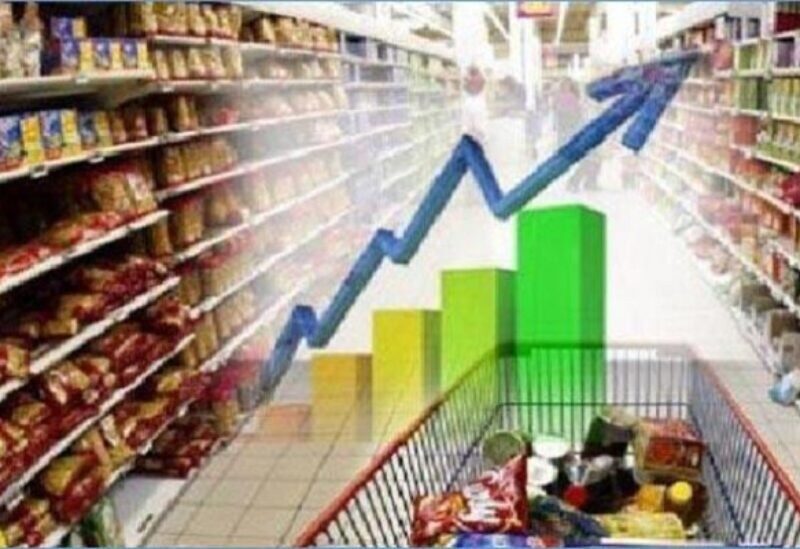 The International Information Agency published a report showing in numbers the record high prices that hit food commodities in Lebanon.
The report indicated that since the end of November 2019 and until the end of last July, the prices of all commodities, foodstuffs and consumer goods have increased in very large proportions, and this has raised the cost of the food and consumer basket for a family of 5 members from 450 thousand pounds per month to 2.5 million Pounds, i.e. an increase of 455%.
This rise is due to several reasons, the most prominent of which are:
The increase in the exchange rate of the dollar and foreign currencies against the Lebanese pound, especially since 85%-90% of consumer goods are imported.
The high prices of some commodities abroad due to the lack of production due to the closure as a result of the Corona outbreak.
Monopoly and the desire of traders to make more profits in the absence of government oversight
The rate of rise differed from one commodity to another, and we prepared the following list that shows the rates of the rate of increase:
Bread: 184%
Olive oil: 500%
Vegetable oil: 131%
Sugar: 500%
Rice: 575%
Lentils: 475%
Hummus: 600%
Beans: 500%
Ton: 520%
Fish: 1,150%
Meat: 800%
Chicken: 566%
Eggs: 775%
Dairy and cheese: 500%
Detergent: 420%
Kleenex: 300%
Methodology:
The prices of several items of the same commodity were collected in several stores in November 2019 and compared to the prices at the end of July 2021. Therefore, the mentioned percentages reflect high prices in large proportions, and they may differ from one type to another for the same commodity. For example, there are varieties of tuna that rose by 200%, others by 550%, or by 800%, making the average height 520%.