Food prices expected to rise by 20 percent next week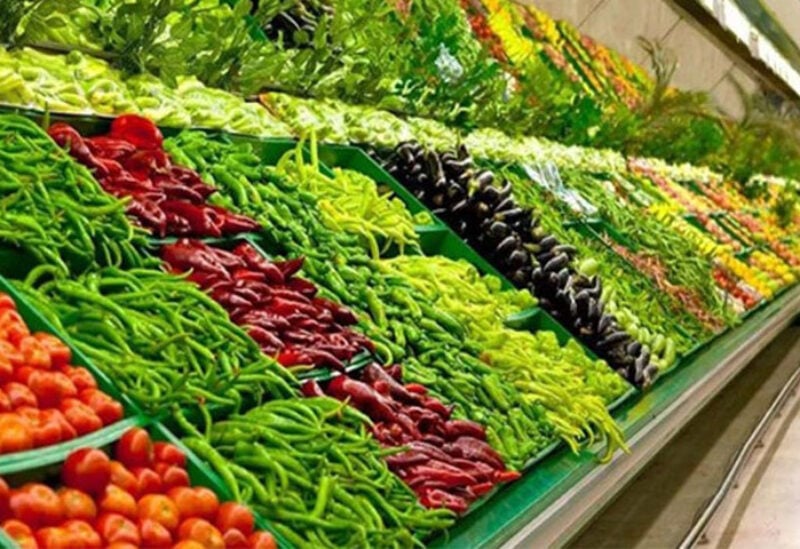 The Head of the Syndicate of Supermarket Owners Nabil Fahd confirmed that prices will rise dramatically early next week, coinciding with the huge surge of the dollar on the black market.
Fahd told Annahar newspaper that he expects the prices will increase by more than 20 percent next week, after the Lebanese pound hit a record of 12,000 LBP against the dollar this afternoon.
He also attributed the rise due to the few quantities of subsidized goods that represent only 15 percent of the supermarkets' demand.
The "National News Agency" confirmed that several supermarkets and shop owners have closed their doors against consumers, as due to the surge in dollar exchange rate, they are unable anymore to keep pace with this rise and unable to adjust the prices of their goods.
The matter aroused the anger of consumers who asked the concerned authorities about the measures supposed to be taken against the merchants who intend to monopolize these materials in order to achieve additional profits.