"Food security in Lebanon has been highly damaged," Bohsali says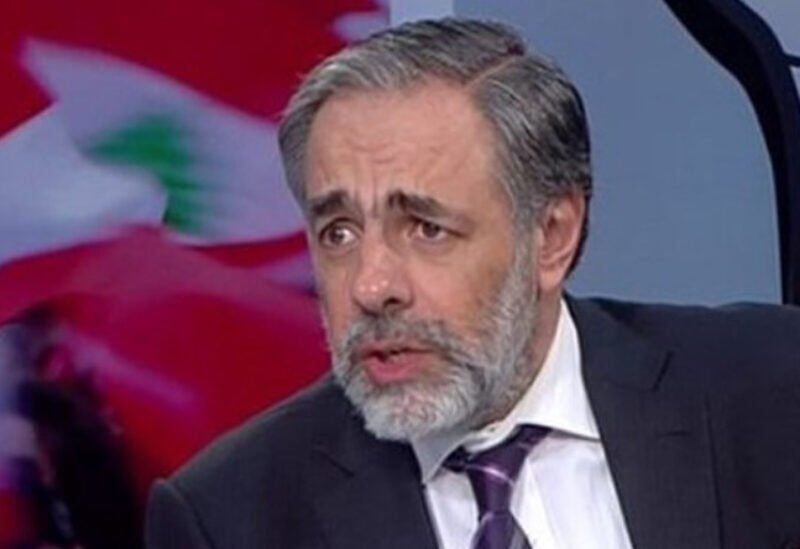 Hani Bohsali, the Head of Lebanon's Syndicate of Food Importers, believes that "food security in Lebanon has been highly damaged."
"First, there was a lack of food due to dealers and importers' difficulty to get certain goods due to the high exchange rate.
Second, citizens' food access, which has become more difficult as citizens' purchasing power has shrunk.
Finally, food safety has been jeopardized as a result of fuel scarcity and the difficulty of cooling and storage. As a result, the entire economic structure has been thrown off, whether in terms of ensuring, distributing, and consuming goods."
"Some commodities in Lebanon have become luxury, such as tuna cans," Bohsali stated on the "Lebanese Scene" show on the "Al-Hurra" channel with the presenter Layal Al-Ikhtyar.