Food supplement warehouse raided in Ain El Remmaneh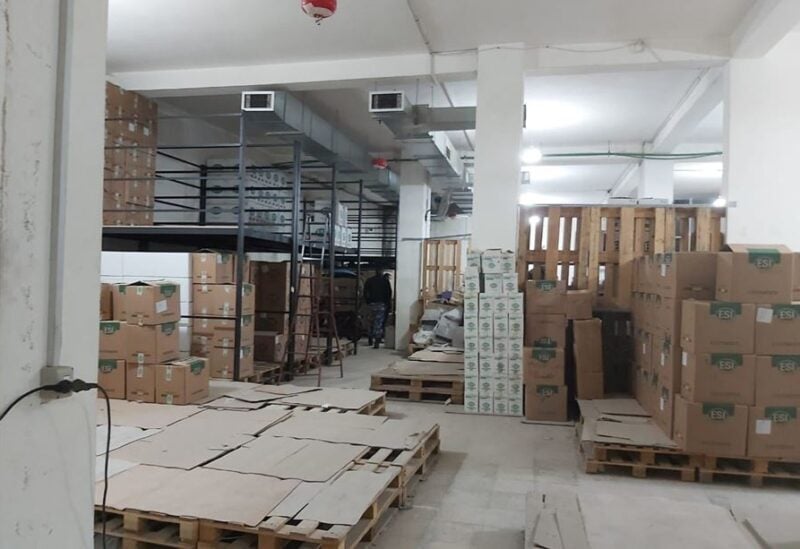 The pharmaceutical inspection committee at the Ministry of Public Health, backed up by security forces, raided on Friday a warehouse of food supplements (Herb Med) in the region of Ain El Remmaneh after the ministry was provided with information pertaining to the matter.
The filling and packaging of some items of these supplements was carried out in an illegal and unhealthy manner, the committee said, noting that the technical conditions for the conservation of the drugs' quality were not fulfilled.
As instructed by Mount Lebanon prosecutor, Judge Ghada Aoun, the warehouse was closed and "sealed with red wax" and the food supplements along with plastic cans and carton packages were confiscated.
This move is the latest in a series of food safety scandals in the country where security forces have repeatedly confiscated out-of-date meat and chicken, sparking outrage among citizens.