Four Syrians sentenced to death for killing of servicemen in Arsal battle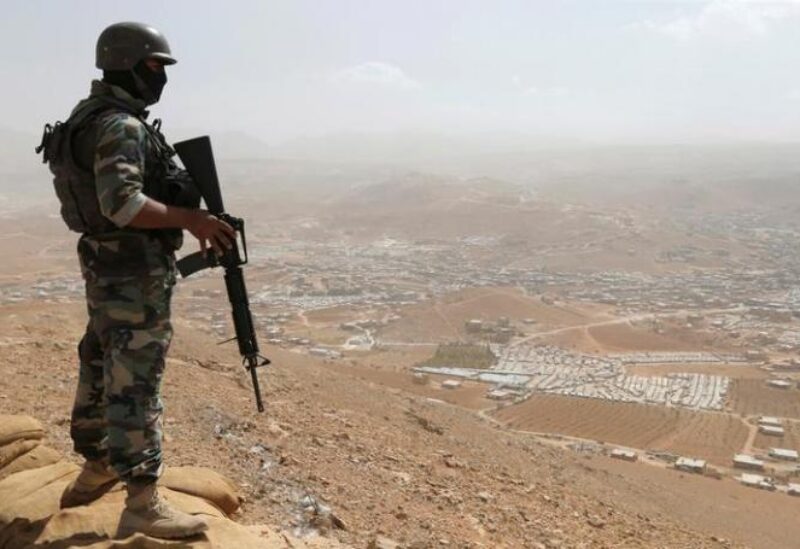 The Permanent Military Court, chaired by General Mounir Chehade, sentenced four Syrians to death for the killing of Lebanese army servicemen in the 2014 Arsal battle, while a fifth individual was sentenced to life in prison with hard labor, our correspondent reported on Tuesday.
All five belong to terrorist Al-Nusra Front. They partook in the fight against the Syrian and Lebanese armies in Arsal.