FPM welcomes Lebanon's support mentioned in the Jeddah summit statement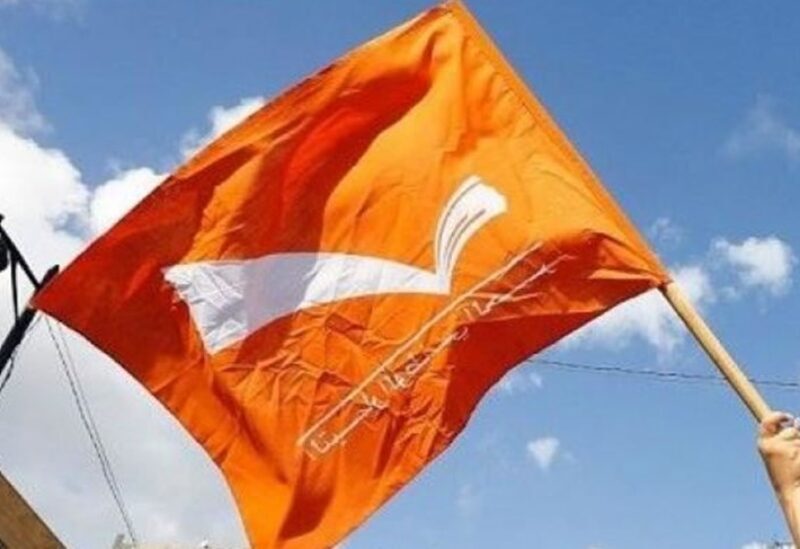 In an issued statement on Sunday, the Free Patriotic Movement's media and communications department indicated that FPM welcomes the support for Lebanon mentioned in the Jeddah Summit statement and the aid promised by Arab countries.
However, the Movement noted that Lebanon's benefit from any support will not be achieved unless the necessary reforms are implemented, adding that overcoming the current collapse lies in the presence of a political will to implement a complete reform program in money and the economy.
"FPM commends the support mentioned in the summit statement for Lebanon's sovereignty, security and stability, which coincides with the position of the Movement that adheres to Lebanon's full right to extract its gas and oil wealth and its demand that the displaced Syrians return to their country safe and dignified, so that a significant burden would be lifted off the state's national economy," the statement emphaszied.
The Movement also affirmed its keenness to establish the best relations with the Arab countries in the spirit of openness, cooperation and mutual respect, and to neutralize Lebanon from conflicts and disputes in which it has no business. It also hoped that this summit will be a good beginning for a comprehensive dialogue in the region, leading to the achievement of the nuclear agreement, to an actual rapprochement between Iran and the Gulf states, to returning Syria to the Arab League and the Arab incubator, and relying on dialogue as the only way for resolving differences away from violence, wars and sanctions that only bring about destruction and devastation.