France to limit access for people blocking political process in Lebanon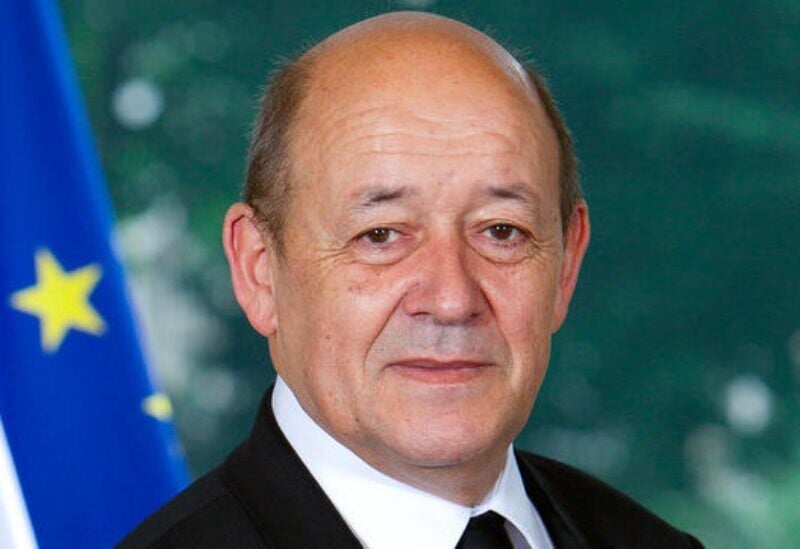 France has started to put in place measures limiting access to French territory for people blocking the political process in Lebanon, French Foreign Minister Jean-Yves Le Drian said on Thursday.
In a statement, Le Drian also said France is taking similar measures for people involved in corruption in Lebanon.
More details to follow.