France, Vatican agree to postpone Pope's visit to Lebanon to improve its practicality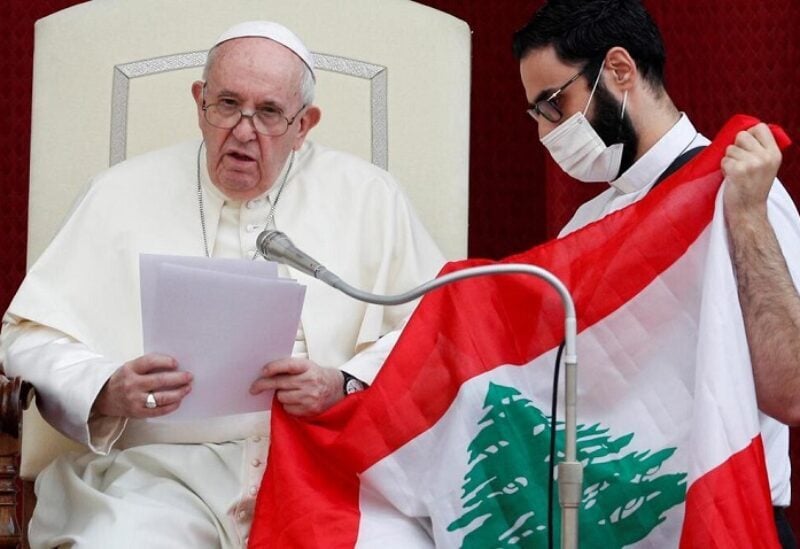 With President Emmanuel Macron winning a second term and talking about a Vatican-European-Gulf rescue initiative to prevent it from falling and restore hope to its population who have lost hope and have nothing left but to look forward to his emigration and leaving his land to strangers, the French interest in Lebanon remains active.
Sources revealed that this initiative, placed under the auspices of the Kingdom of Saudi Arabia and the United States of America, was launched primarily through the congratulatory call that Pope Francis made to President Macron following his reelection.
The two sides discussed ways to keep Lebanon from falling apart, especially since His Holiness had planned to visit Lebanon next June, bringing with him a ray of hope for the Lebanese that would strengthen their attachment to their homeland despite the suffocating crisis that had gripped it for more than three years.
According to sources, France wishes that the Christian role in Lebanon be channeled through Rome rather than through religious groups, which France has attempted to keep from participating in political events. Although it may require considerable adjustment, particularly if any move to resolve the entangled Lebanese conflict is to be successful.