French Foreign Minister to Lebanon.. This is what she will emphasize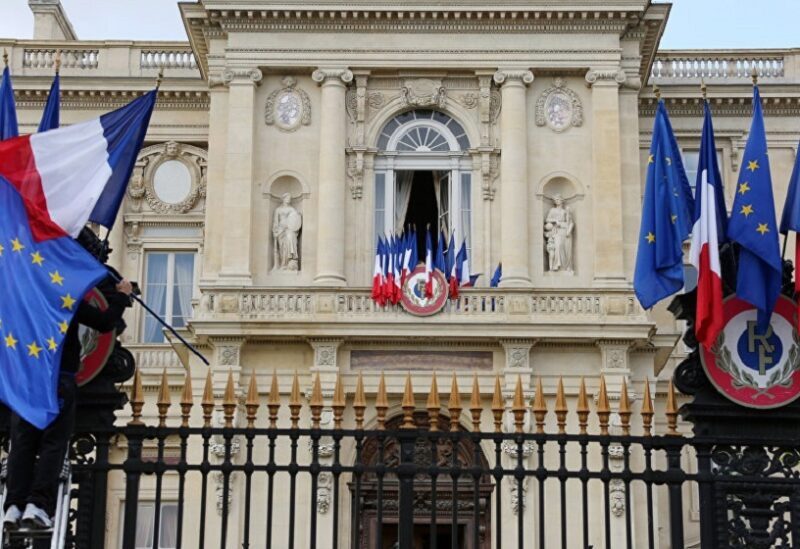 French Foreign Minister Catherine Colonna will visit Beirut on Thursday 13 and Friday 14 October 2022.
Colonna will meet with President of the Republic, Michel Aoun, in the presence of her counterpart, Abdullah Bouhabib, and will also meet with Speaker of Parliament Nabih Berryi and Caretaker Prime Minister Najib Mikati.
With the approach of the constitutional deadline for the election of a new President of the Republic, the Minister will recall France's adherence to the proper functioning of the Lebanese institutions, stressing that it is also urgent for Lebanon to have a full government, to get Lebanon out of the very serious crisis it has been facing for months, as well as to implement the economic and financial reforms stipulated in the agreement signed in April with the International Monetary Fund, which is essential in the context of the extremely worrying situation in the country, according to a statement by the French Foreign Ministry.
This will be an opportunity to welcome the historic agreement on the delimitation of the maritime border between Lebanon and Israel concluded this week, on which France has worked with its international partners.
At the conclusion of this visit, the French Foreign Minister will meet with young volunteers from the Red Cross who work daily in the service of the Lebanese people, according to the statement.