French Foreign Ministry calls Lebanese MPs to elect new president without delay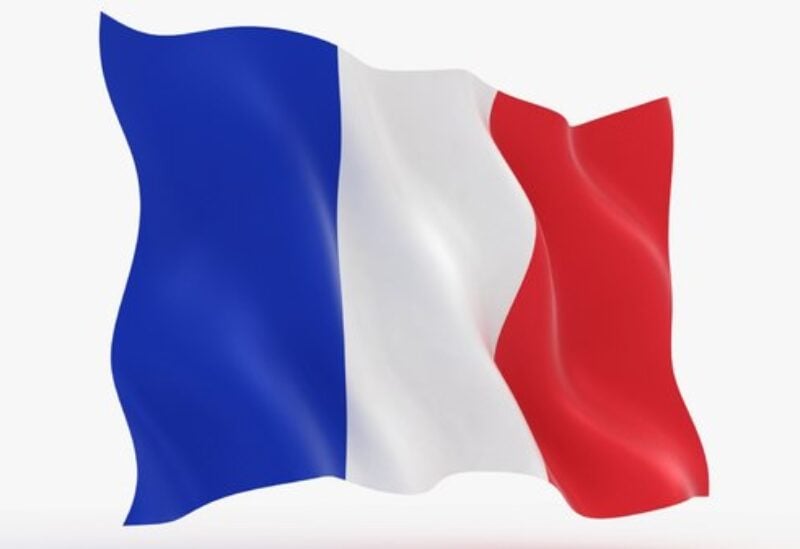 The French Foreign Ministry has urged the Lebanese MPs to elect a new president of the republic without delay.
"The serious and unprecedented crisis Lebanon is going through requires the proper and complete functioning of all its institutions. In this context, France calls on the Lebanese members of parliament to elect, without delay, a new President of the Republic," the French Foreign Ministry said in a tweet.