Fuel crisis to be resolved next Tuesday!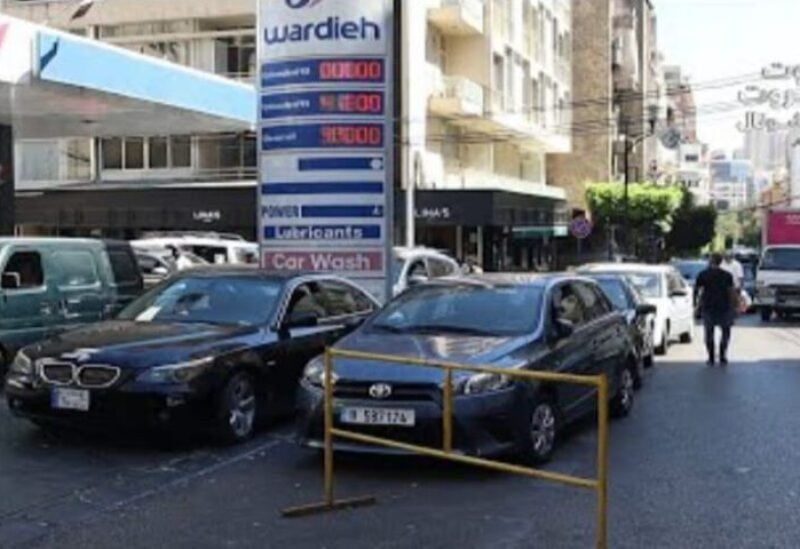 Information indicates that the Central Bank Governor has agreed to pay $120 million to oil importing companies and has also given prior approvals to open fuel import credits of $160 million, according to "LBCI".
The Chairman of the Liquigas and Coral Oscar Yammine told Al-Jadeed that "the Central Bank Governor has exceptionally and rapidly signed the old bills for all oil importing companies and gave prior import approvals for the new ships coming from now until the end of next week."
Yammine said: "Oil importing companies will open on Saturdays and Sundays in order to deliver quantities of fuel, which exceeds their daily average." Yammine added that the fuel crisis will be resolved, starting from Tuesday.
This step comes after Central Bank's Governor and the Minister of Energy traded barbs. Salameh has asked the ministry to audit the bills and set the prices.
At the same time, the Central Bank was suffering from delay in opening credits by the correspondent bank  for the purchase of fuel for Electricité du Liban needs, which threatens of plunging the country into total darkness.