Fuel prices decrease in Lebanon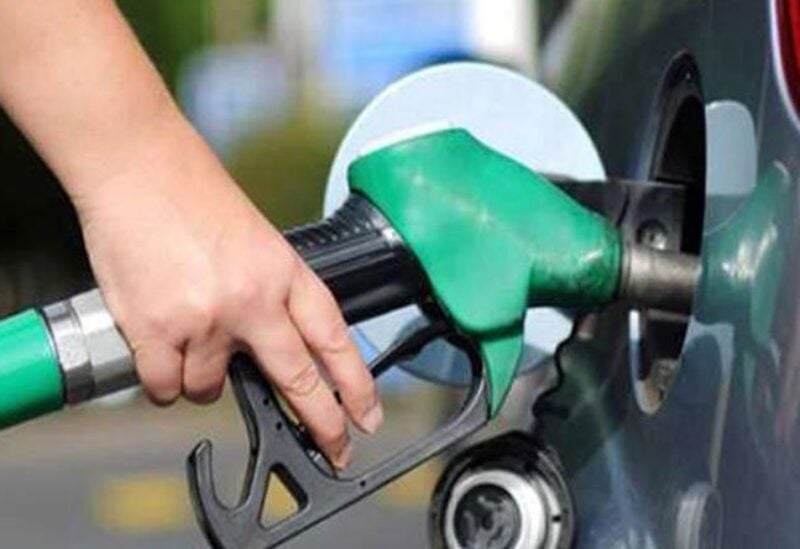 A new table of fuel prices was issued and recorded a two-thousand-lira decrease for gasoline of the 95th and 98th octane levels. The prices of diesel also witnessed a decrease of 4,000 pounds, and gas by a thousand pounds.
The prices were as follows:
Gasoline 95 octane: 609,000 Lebanese pounds.
Gasoline 98 octane: 621,000 Lebanese pounds.
– Diesel: 663,000 Lebanese pounds.
Gas: 317,000 Lebanese pounds.
With the increasing talk about the renewal of the fuel crisis, the representative of the Syndicate of Fuel Distributors, Fadi Abu Chakra, revealed to the electronic "al-Anbaa" that he had made several contacts with the importing companies and asked them to cooperate to absorb the crisis caused by the strike of the Banque du Liban employees, which led to the failure to transfer funds on the platform. "Banking".
He appealed to distributors and station owners to "continue to work and open stations to customers normally. The citizen is not guilty of the dispute between the judiciary and the governor of the Banque du Liban," hoping that the crisis will not extend beyond Monday.