Fuel prices on the decline.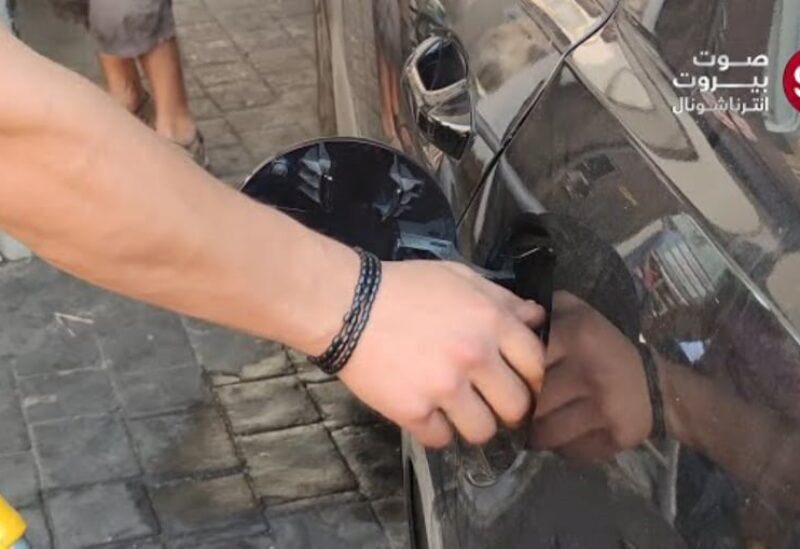 The price of 95-octane gasoline decreased by 29,000 pounds, 98-octane gasoline by 28,000 pounds, and the price of diesel decreased by 26,000 pounds.
The prices became as follows:
Gasoline 95 octane: 636000 Lebanese pounds.
Gasoline 98 octane: 648000 Lebanese pounds.
– Diesel: 679,000 Lebanese pounds.
Yesterday, The representative of fuel distributors, Fadi Abu Chakra, confirmed that "gasoline and diesel are available and there is no problem in the markets," stressing that "there is no excuse for bakeries not to deliver bread."
He added via a radio interview: "The citizen is our first concern, and there will be no increase in fuel prices soon, but there may be a decrease, and the issue is related to international oil prices."