Fuel prices witness slight decrease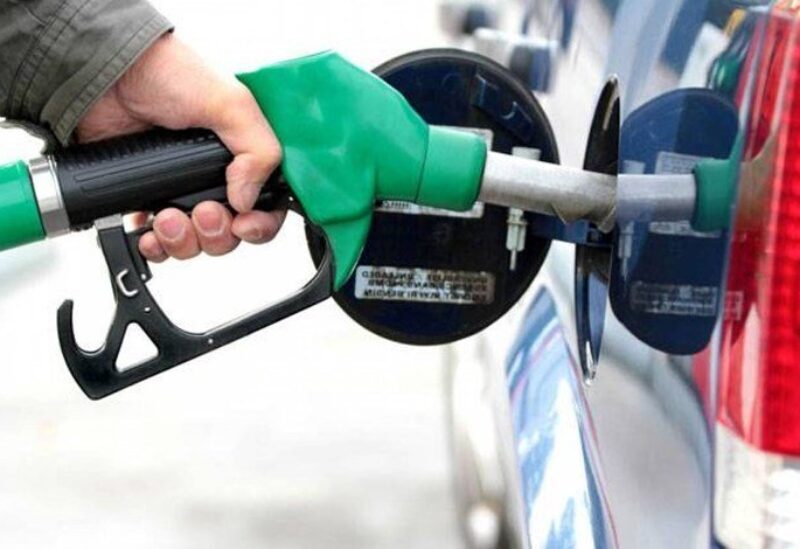 Today, the price of a 95-octane canister of gasoline has decreased by 1,400 Lebanese pounds, 98 octane by 1,600 LBP, diesel by 8,200 LBP, and gas by 6,900 LBP.
The following are the new prices issued:
Gasoline 95 octane: 358,200 LBP.
Gasoline 98 octane: 370,000 LBP.
Diesel: 314,800 LBP.
Gas: 271,100 LBP.