Gantz: Demarcation agreement does not guarantee prevention of friction with Lebanon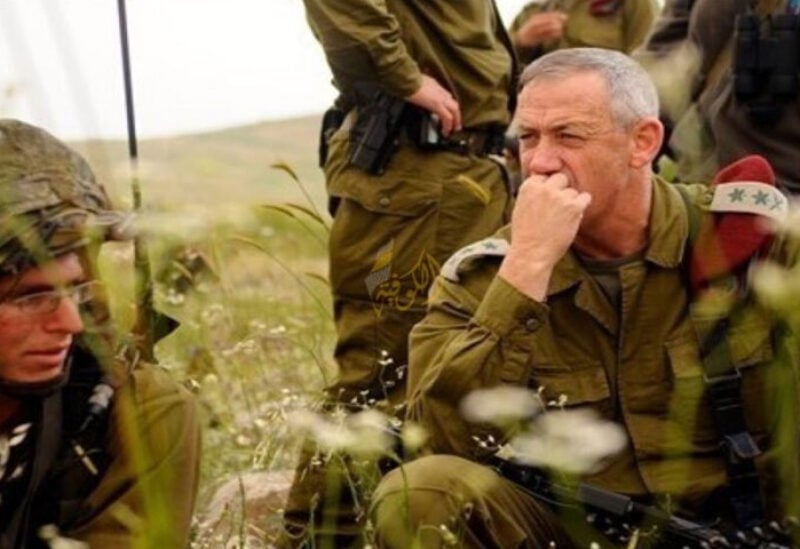 Israeli Defense Minister Benny Gantz announced Sunday, that "the maritime border demarcation agreement will bring economic benefits to us and Lebanon."
Gantz added, "The border demarcation agreement does not guarantee the prevention of future friction with Lebanon."
In a related context, Israeli Prime Minister Yair Lapid gave preliminary approval on Sunday to a draft agreement brokered by the United States to demarcate the maritime border with Lebanon, and told the government that the draft would fully safeguard Israel's security and commercial interests.
Lapid also expressed his openness to the idea of ​​Lebanon producing natural gas from a disputed field in the Mediterranean if Israel obtained fees from it.
Lapid said Israeli approval of the project would await legal advice, meanwhile, Lebanon is also considering a draft agreement.