Geagea meets UN's Wronecka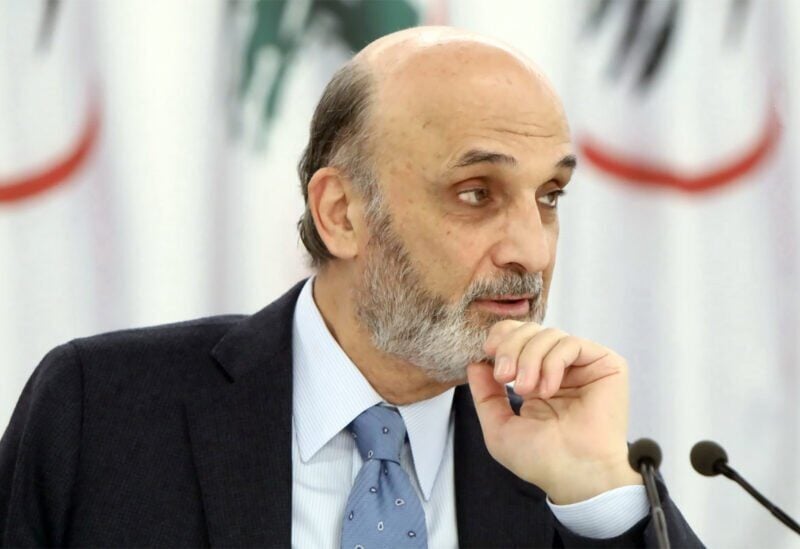 "Lebanese Forces" party leader, Samir Geagea, on Wednesday welcomed United Nations Special Coordinator for Lebanon, Joanna Wronecka.
The meeting discussed the latest political developments in the country, especially with regard to the necessity of holding the upcoming parliamentary elections on time.
Geagea also briefed Wronecka on the atmosphere of the latest ongoing attempts to overthrow the electoral process by reopening the issue of expatriate voting.