Geagea: Resignation of Kordahi, a slap for Hezbollah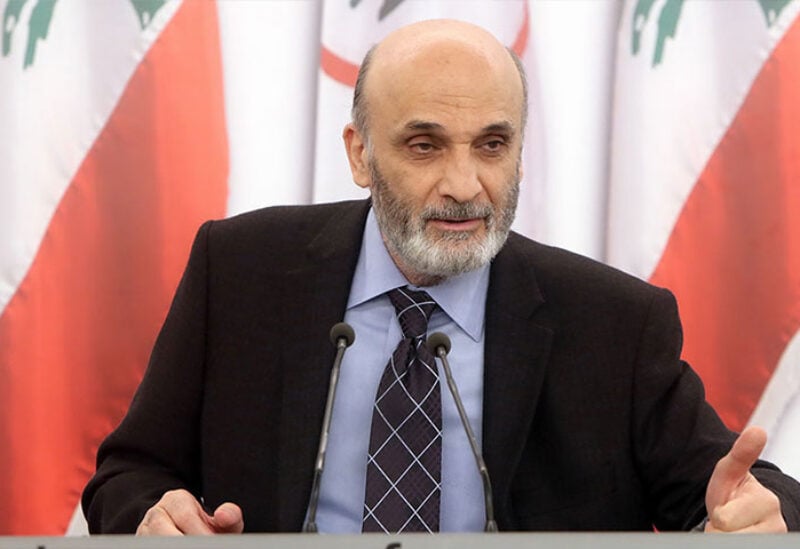 Lebanese Forces party leader Samir Geagea said on Sunday that the resignation of Information Minister George Kordahi constitutes a major strike against Hezbollah, noting however that this resignation will not resolve the crisis, but will be a  prelude to a clear and frank dialogue to lead changes in Lebanese policies.
Geagea, in an interview with a Kuwaiti newspaper, explained that the crisis with the Gulf states is greater than Kordahi, indicating that it was caused by Hezbollah, its policies and its intervention in several Arab scenes, in addition to the control over the Lebanese state and its decisions.
According to him, resolving the crisis requires a major change in Hezbollah's policies and options, solving the arms crisis, and adopting a clear foreign policy.