Geagea: we want a rescue president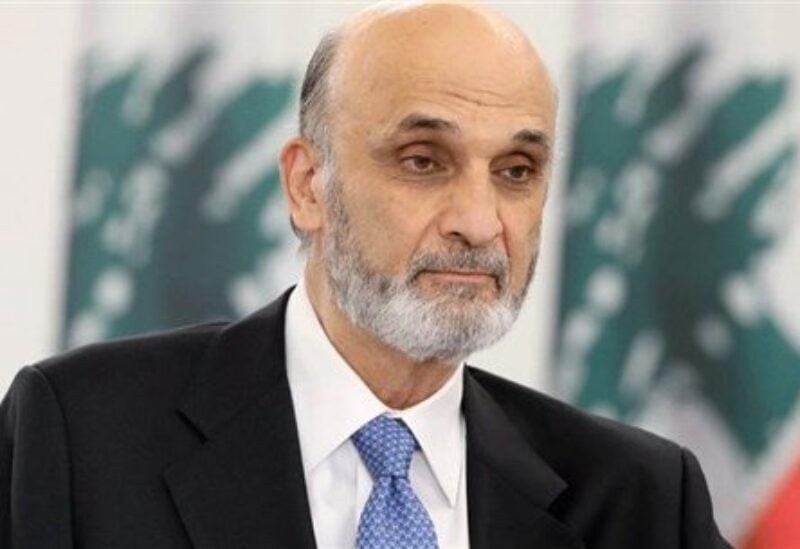 Samir Geagea, the head of the Lebanese Forces party, affirmed that the party "does not want a presidential vacuum."
Geagea considered that "the head of the Free Patriotic Movement, Gibran Bassil, does not want to nominate any president but him," accusing Hezbollah of obstructing the presidential elections because it does not want Bassil as president, and at the same time does not want to abandon him so as not to lose the cover that the Free Patriotic Movement provides for them.
Geagea revealed that the head of the independence movement, MP Michel Moawad, is a qualified person to become president of the republic.
Commenting on the relationship with the Progressive Socialist Party and Dar Al-Fatwa, he stressed that "the relationship is permanent and solid."
Regarding the specifications of the president, Geagea said: "The Lebanese Forces want a strict president who is not afraid of anyone, i.e. a president who monitors the interests of the state as long as he is a reformer," adding that Suleiman Franjieh's name is rejected because he belongs to the other axis.