Gemayel: Every MP should resign from the shameful Council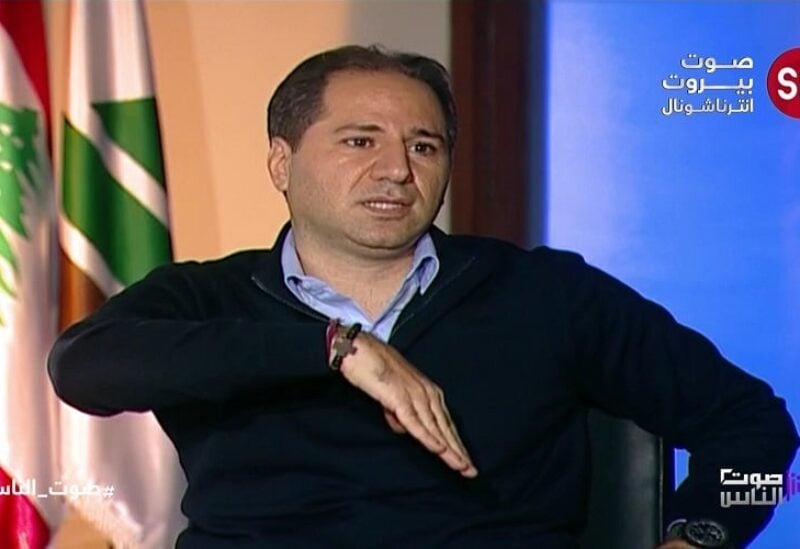 The Head of the Kataeb Party, Sami Gemayel, considered that the lives of the Lebanese have become impossible, and that there is no time to waste.
"Every deputy must assume his responsibility and resign from the shameful Council that is incapable of anything anymore except blocking the country's liberation. It's time for the Lebanese people to save themselves", he tweeted.
He stressed that protests will not calm down as long as you are not taking the step to make reforms.
He posted his tweet under the hashtag "# 118_Resign now."