General Oil Directorate: Nuclear materials in Zahrani strictly used for scientific purposes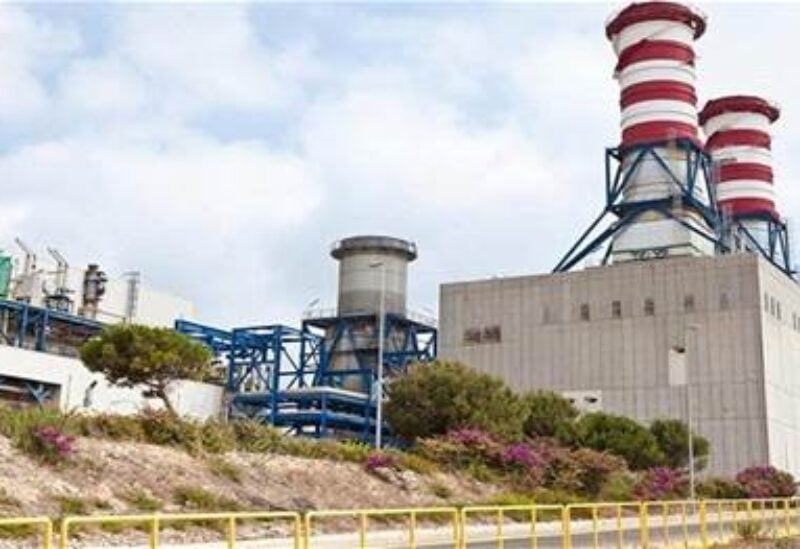 Lebanon's General Oil Directorate on Friday issued a detailed statement confirming that the nuclear materials that have been found in Zahrani oil facility are strictly used for scientific purposes. "These materials entered Lebanon between 1950 and 1960 before the international treaty on the non-proliferation of nuclear weapons of 1973; thus, Lebanon is not considered in violation of the international treaty," the statement affirmed.
It added that said materials were only four 100 grams canisters, three 250 gram canisters, and another 50 gram canister, which were only used in scientific research.
"What was meant by the term 'highly pure nuclear material' is that it is of a high quality and can be invested in the framework of scientific research and studies in universities and specialized institutes," the statement explained.
Moreover, the oil directorate confirmed that the oil facility had initiated talks with the German company COMBILIFT on its own in a bid to examine the materials fearing they could be dangerous. It also noted that the nuclear materials were only found in Zahrani facility.
An agreement has been reached today between the General Oil Directorate and the Lebanese Atomic Energy Commission, under the supervision of the National Council for Scientific Research, to transport these materials in a private vehicle on Monday to the Lebanese Atomic Energy Commission to be safely stored in its custody.
"We assure all the Lebanese that the matter is strictly scientific and does not carry any other dimensions; therefore, there is no reason for any fear or concern. We wish of all the media outlets to convey the facts that we have listed to reassure the public opinion," the statement concluded.