General Secretariat of Catholic Schools: Save the school year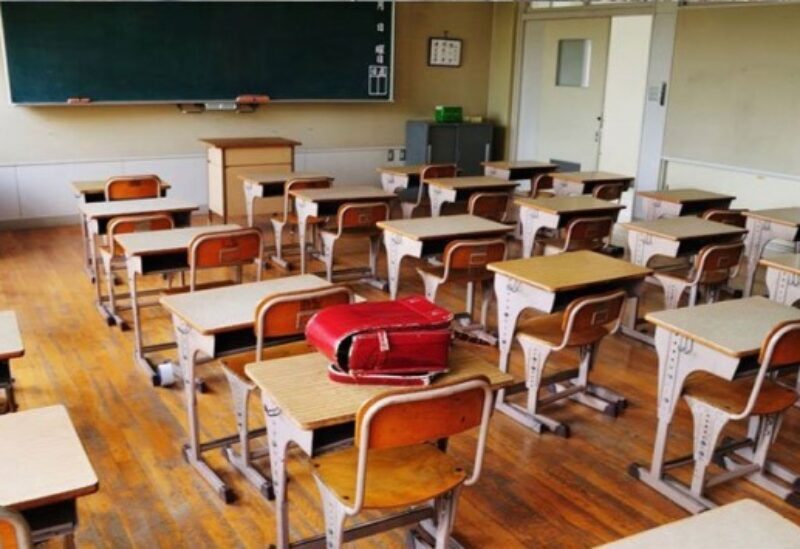 The General Assembly of the General Secretariat of Catholic Schools in Lebanon, held its periodic meeting on January 13, during which it affirmed its firm convictions to continue to perform its educational mission entrusted to it by the Church, and to stand by all the components of the educational family, that are bearing all kinds of sufferings due to the stifling economic crisis that the country is going through, and the importance and necessity of continuing the in- presence education, as agreed at the end of the meeting on the following matters:
Adherence to the laws and decrees in force, including Law 46 with all its components and a decree on transportation allowance.
– Demanding the state to issue a new decree for transportation allowance that takes into account the price of the current gas plate, which reduces the cost of daily transportation for teachers
– Demanding the state to subsidize the price of fuel for schools or provide electricity for a certain period before noon, which saves the school some of the heavy burdens owed on it under the current economic conditions .
Demanding the state to secure the necessary medical supplies that enable the school to secure the necessary health conditions within the institution in order to preserve the health of teachers and students together.
Demanding the state to quickly implement the five hundred billion Lebanese pounds law, which would allow the school to support teachers' salaries.
Demanding the state pay the school's free dues and give it an advance of 50% of the dues of the current academic year, enabling it to continue its educational mission to the poorest class in Lebanon.
Demanding the state to pay the dues of the institutions contracting with the Ministry of Social Affairs.
Demanding the state to allocate part of the grants given to it by donors, to support school fees in private schools, to relieve the burden of the poorest parents and to preserve the rights of students to pursue their education.
The General Assembly also reiterated its confidence in the solidarity of the educational family in our Catholic schools, and relied on the ongoing dialogue between its components in order to come up with effective solutions that would save the current school year.